Causes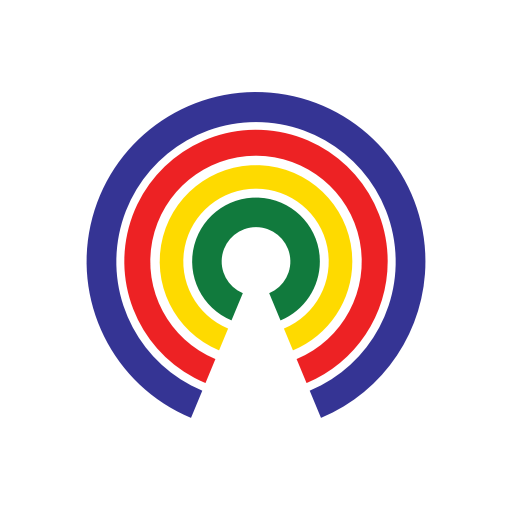 Causes
| 1.12.21
Trump Says Pre-Riot Comments Were 'Totally Appropriate' - Do You Agree?
Were Trump's comments before the Capitol Riot "totally appropriate"?
by Causes | 1.12.21
What's the story?
President Donald Trump denied responsibility for the riots at the Capitol last week which resulted in the deaths of at least five people.
"So if you read my speech, and many people have done it, and I've seen it both in the papers and in the media, on television, it's been analyzed, and people thought that what I said was totally appropriate," the president said in response to questions about his role in the riots.
The president was referring to a speech he delivered to his supporters just before the mob stormed the Capitol last week after Trump encouraged them to march on the building, saying:
"You'll never take back our country with weakness. You have to show strength and you have to be strong."
Trump's role in the mob violence has been condemned by lawmakers on both sides of the aisle, including three Cabinet members who resigned.
Trump claimed the "real problem" was what other politicians said about the violent riots in Portland following the death of George Floyd. 
"And if you look at what other people have said, politicians at a high level, about the riots during the summer, the horrible riots in Portland and Seattle and various other places, that was a real problem — what they said," Trump said.
Returning to his speech, the president added:
"Everybody — to the T — thought it was totally appropriate."
-Josh Herman