Causes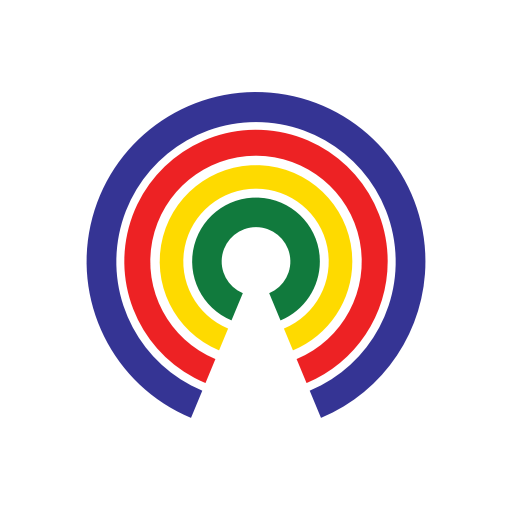 Causes
| 1.12.21
Should the Capitol Rioters Be Added to the Federal No-Fly List?
Should the Capitol rioters be added to the no-fly list?
by Causes | 1.12.21
What's the story?
Rep. Bennie Thompson (D-MS) and Senate Minority Leader Chuck Schumer (D-NY) have called for the Capitol rioters to be added to the no-fly list.
The federal no-fly list is used to limit travel by those who pose "a threat of committing terrorism"—the list itself is a subset of the FBI's Terrorist Watchlist, which was created after 9/11.
Alternatives to the no-fly list
Even if lawmakers agree to add Capitol rioters to the TSA's No-Fly List, it might not happen before the inauguration.
Sara Nelson, president of the Association of Flight Attendants (AFA), a union representing 50,000 flight attendants on 17 airlines, expressed her organization's support for keeping the Capitol rioters off planes and suggested that airlines conduct reviews of the manifests to and from D.C. after the January 6 riot.
"While the airlines cannot coordinate on competitive issues, they certainly can coordinate on safety issues," Nelson said.
After reviewing the manifests, airlines could share names of passengers, including those flagged for unruly behavior or worse. After that, airlines could individually ban passengers on each airline or coordinate a temporary cross-industry no-fly list targeted for a specific time period (e.g., dates immediately before and after the inauguration) or specific airlines (e.g., D.C.-area airports).
Nelson also suggests that the TSA immediately flag those who have been identified as participants in the Capitol riots as high-risk passengers who should be subject to additional screening, including behavioral assessments at the airport when they fly.
Criticism of the no-fly list
Some critics contend that the no-fly list violates due process rights. the ACLU—which has sued the federal government to challenge the no-fly list appeal program, the DHS Traveler Redress Inquiry Program—says the list exacts a "devastating human cost."
Over the years, the program has made embarrassing mistakes, including denying Yusuf Islam (the singer formerly known as Cat Stevens) boarding onto a U.S.-bound flight from London; stopping and interrogating Sen. Ted Kennedy (D-MA) on at least five occasions; and holding Rep. John Lewis (D-MS) up 35-40 times in a single year.
Sound off in the comments: Do you support putting Capitol rioters on the federal no-fly list?
—Lorelei Yang
(Image Credit: iStockphoto.com / Diy13)