Causes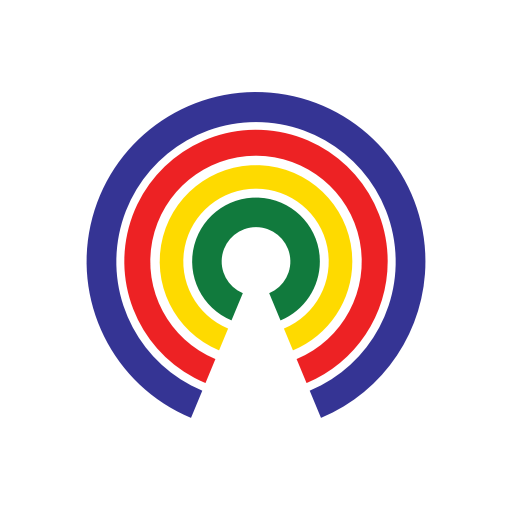 Causes
| 1.11.21
What's the 25th Amendment? Do You Support Invoking It?
Would you support invoking the 25th Amendment?
by Causes | 1.11.21
In the wake of the incursion on the Capitol by Trump supporters, lawmakers are calling for Vice President Mike Pence and the Cabinet to use the 25th Amendment to remove Trump from office.
But what is it? How did it come about? How would it be invoked? Should it be invoked?