Causes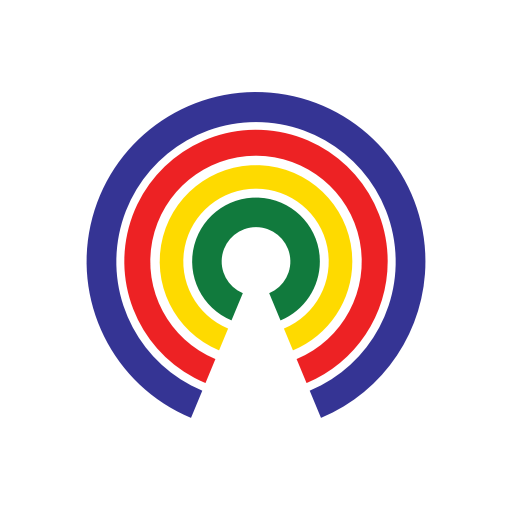 Causes
| 1.11.21
America Attacked: What Should We Do Now?
What happens now? Comment below.
by Causes | 1.11.21
We were attacked last week.
We've been attacked before: Pearl Harbor, the USS Cole, the 1993 World Trade Center bombing, 9/11. 
In the past, when we've been attacked, we came together as a country. 
This time it's different. 
This time the attackers were our citizens: elected officials, veterans, police officers. 
The attackers waved the American flag as they ransacked America's Capitol. 
They attacked our justice, our common defense, our general welfare, our liberty, our domestic tranquility. 
The attackers carried mace, lead pipes, handcuffs, Molotov cocktails, guns. The attackers set up gallows. The attackers planted bombs. 
The attackers waved a Confederate flag as they ransacked America's Capitol. This time, and for the first time, a Confederate flag was flown inside the U.S. Capitol. 
This time the American president - resentful over the results of a free and lawful election - incited his supporters to carry out this attack. 
A president supported by 74 million Americans. 
Five Americans died. Fifteen police officers were hospitalized. More than 50 officers were injured. Another officer took his own life. 
We were attacked last week. 
And now we are attacked by questions:
How did this happen? Why wasn't it stopped? Who is responsible? Who deserves punishment? Who deserves justice? Who deserves to be silenced? Who deserves to be heard? How do we keep this from happening again? If "this isn't America" what is America?
Over the coming days and weeks, we're going to work through these questions together. We're going to seek answers together. And yes, some of these questions - and answers - will be painful as we get to the ugly truth.
As we work through this process, we must:
Acknowledge that things are not OK
Reaffirm our fundamental beliefs as a nation
Create a path of healing and reconciliation to bring our warring sides back together
Accept responsibility for the part that we have all played in getting here
What do we want? The same thing We wanted in our beginning: 
"We the People of the United States, in Order to form a more perfect Union, establish Justice, insure domestic Tranquility, provide for the common defense, promote the general Welfare, and secure the Blessings of Liberty to ourselves and our Posterity, do ordain and establish this Constitution for the United States of America."
We want to hear from you. What questions should we be asking? What actions should we be taking? How do we make sure this never happens again? How can we form a more perfect Union?