Causes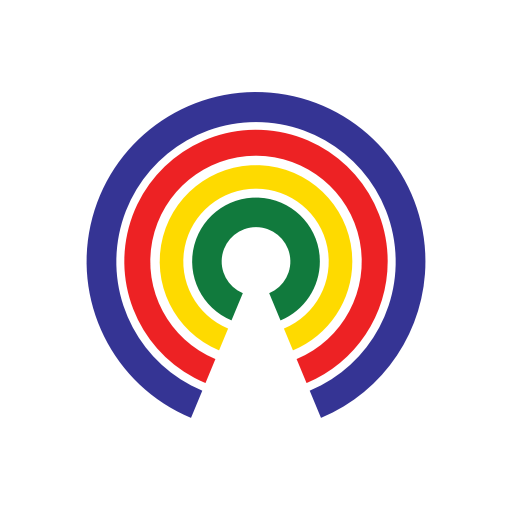 Causes
| 1.7.21
IT: Pro-Trump mob storms Capitol, Democrats take Senate, Congress confirms Biden's victory
Join the 48,572 people who've taken action on Causes this week
by Causes | 1.7.21
Welcome to Thursday, January 7th, Americans...
Four are dead after a pro-Trump mob stormed the Capitol.
The deaths included a woman who was shot by police and three others who died from "medical emergencies."
The supporters invaded the Capitol seeking to prevent the confirmation of Joe Biden's electoral victory. Hours later, President Donald Trump released a one-minute video in which he urged supporters to disperse. However, he also reiterated his false claims that the election was "fraudulent," which was the basis for the riots.
Trump was blamed by many, on both sides of the aisle, for instigating the violence.
By nightfall, Trump tweeted in defense of the mob:
In response to this tweet, and earlier ones lambasting the vice president, Twitter suspended the POTUS' account for 12 hours.
Find our complete coverage here, then join the conversation and tell us how you feel about this dark day in American history:
---
Congress Certifies Biden Win
A little after 8 p.m. ET, Congress resumed their joint session to certify President-elect Joe Biden's win after Pro-Trump rioters stormed the Capitol.
Vice President Mike Pence returned to the chair to preside over the Electoral College certification, saying:
"To those who wreaked havoc in our Capitol today, you did not win. Violence never wins. Freedom wins. And this is still the People's House. Let's get back to work." 
While several Republicans withdrew their planned objections to the Electoral College results following the earlier violence, others pressed ahead.
Sen. Josh Hawley (R-MO), who was the first GOP senator to announce that he would challenge the Electoral College results, condemned the violence at the Capitol. However, he objected to the process by which the Pennsylvania legislature, governor, and supreme court dealt with the election.
An objection to certify Pennsylvania's electoral votes failed in the Senate with a 92-7 vote. Here are the seven Republican senators who voted to sustain the objection: Texas Sen. Ted Cruz, Missouri Sen. Josh Hawley, Wyoming Sen. Cynthia Lummis, Kansas Sen. Roger Marshall, Florida Sen. Rick Scott, Alabama Sen. Tommy Tuberville, Mississippi Sen. Cindy Hyde-Smith.
Also: the House voted 121-303 to reject the objection raised by Sen. Ted Cruz (R-TX) and Rep. Paul Gosar (R-AZ) to the electoral results from Arizona. 
---
Ossoff & Warnock Give Democrats Senate Control
Democrat Jon Ossoff has defeated former Republican Sen. David Perdue in the Georgia runoff, handing Democrats control of the U.S. Senate after Rev. Raphael Warnock (D) defeated Sen. Kelly Loeffler (R).
Or, as Warnock put it:
And? How are you feeling about the GA results?
---
And, in the End…
Yesterday is a day that will live in infamy. But let's take a moment, now, to remember what is good about America. E.g., Harlem Globetrotter's Day.
On this date in 1927, in Hinckley, IL, the Harlem Globetrotters played their first game.
Sail on, mighty ship of state,
—Josh Herman
Talk to us via email at editorial [at] causes.com. And don't forget to keep in touch @Causes.