Causes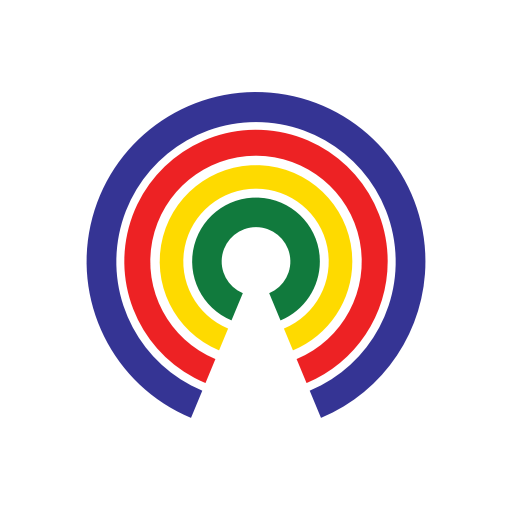 Causes
| 1.6.21
Trump: 'We Will Never Give Up. We Will Never Concede!' - Should Trump Concede or Procede?
Should Trump concede?
by Causes | 1.6.21
Speaking from the National Mall on Wednesday, shortly before Congress began to certify - or object to - the Electoral College votes, President Donald Trump told a cheering crowd:
"All of us here today do not want to see our election victory stolen by emboldened radical left Democrats which is what they are doing, and stolen by the fake news media. That's what they've done and what they're doing. We will never give up, we will never concede. You never concede when there is theft involved."  
Trump again pressured Vice President Pence to reject electors for President-elect Joe Biden.
The president also lambasted Georgia Gov. Brian Kemp (R) as "one of the dumbest governors in the United States," complained that former Attorney General William Barr "changed" because he didn't want to appear to be Trump's personal attorney. 
"I actually think though it takes more courage not to step up, and I think a lot of those people are going to find that out. And you better start looking at your leadership, because your leadership has led you down the tubes."
"Make no mistake — this election was stolen from you, from me and from the country," Trump asserted. 
-Josh Herman