Causes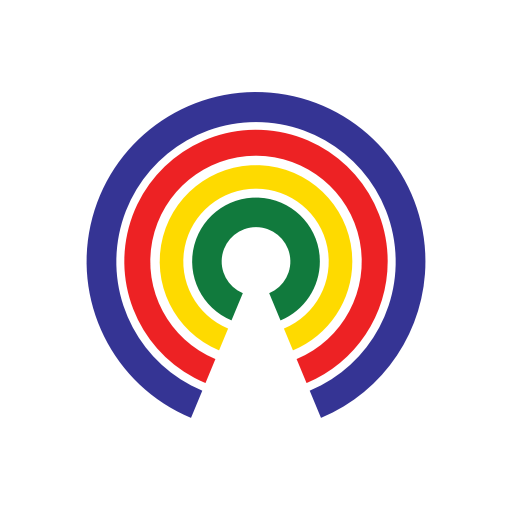 Causes
| 1.5.21
Joint Session of Congress to Meet & Certify the Electoral College Vote Amid Likely Objections
Should the joint session certify Joe Biden's victory in the Electoral College?
by Causes | 1.5.21
What's the story?
A joint session of Congress will convene on Wednesday at 1pm Eastern to certify the state-by-state results of the Electoral College and deal with objections that some Republican lawmakers have indicated they will raise to President-elect Joe Biden's victory.
What happens when an objection is raised?
When Congress meets in a joint session to certify the results of the Electoral College, objections to any state's returns may be raised in writing by at least one senator and one member of the House.
If a qualified objection is raised, the joint session recesses so the House and Senate can debate the question in their respective chambers for up to two hours before voting to accept or reject the objection. 
Majority votes are required in both chambers for an objection to be sustained and the contested electoral votes excluded, and the joint session then picks up where it left off in the state-by-state certification process.
These procedures have been in effect since the enactment of the Electoral Count Act of 1887.
What challenges may be raised?
About a dozen Republican senators and numerous members of the House GOP are expected to raise objections to the election results in states where they alleged voter fraud occurred which resulted in President Donald Trump's defeat.
Sen. Ted Cruz (R-TX) will join Rep. Andy Biggs (R-AZ) in objecting to Arizona's electoral results, which will include an effort to form an emergency electoral commission that would conduct a 10-day audit of election results.
Sen. Josh Hawley (R-MO) will join Rep. Mo Brooks (R-AL) and other House Republicans in objecting to Pennsylvania's electoral results.
Sen. Kelly Loeffler (R-GA) will join some House Republicans in objecting to Georgia's electoral results.
It's unclear whether any Republican senators will join their House counterparts in objecting to results in Michigan, Nevada, and Wisconsin.
Given that Democrats hold a majority in the House and Republican senators are divided on the issue, it's unlikely that any objections to state electoral results will be sustained.
What happened with past Electoral College objections?
There have been only two occasions in which qualified objections were raised by both a senator and member of the House that caused each chamber to debate and vote on the objection since the procedures were implemented in 1887.
1969: Sen. Edmund Muskie (D-ME) and Rep. James O'Hara (D-MI) objected to one Electoral College vote from North Carolina cast by an elector who was expected to vote for Richard Nixon and Spiro Agnew, but instead voted for George Wallace and Curtis LeMay. Both the House and Senate voted to reject that objection, so the vote was counted as cast by the elector (although it would've had no practical impact on the outcome).
2005: Sen. Barabara Boxer (D-CA) and Rep. Stephanie Tubbs Jones (D-OH) objected to Ohio's 20 electoral college votes in favor of President George W. Bush due to alleged irregularities, which if successful would've put Bush below the threshold needed to win the Electoral College. The House and Senate went through the process of considering the objection before each rejected it, and Ohio's electoral votes were counted as cast.
There have been two other recent elections in which lawmakers in one chamber attempted to challenge the Electoral College results, but were unsuccessful in convincing a senator to join their challenge.
2001: House Democrats objected to electoral results from Florida, which George W. Bush narrowly won to clinch his Electoral College victory over Al Gore, but they were unable to persuade a senator to join their objections so it was ruled out of order by Gore, who was presiding over the joint session in his role as vice president..
2017: Leading House Democrats objected to several states' electoral votes, including Financial Services Committee Chairwoman Maxine Waters (D-CA), Rules Committee Chairman Jim McGovern (D-MA), Natural Resources Committee Chairman Raul Grijalva (D-AZ), Progressive Caucus Co-Chair Pramila Jayapal (D-WA), and Rep. Jamie Raskin (D-MD). None of their objections were joined by a senator, so they were ruled out of order by  then-Vice President Joe Biden:
— Eric Revell
(Photo Credit: iStock.com / drnadig)