Causes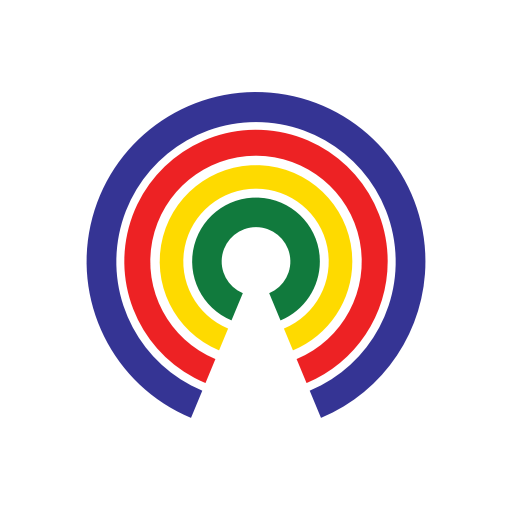 Causes
| 1.5.21
Trump Pressures Pence to Reject Electoral Votes - Should He?
Should Pence try to "reject" the electoral votes?
by Causes | 1.5.21
What's the story?
President Donald Trump is urging Vice President Mike Pence to "reject fraudulently chosen electors" during Wednesday's tally of Electoral College votes.
"The Vice President has the power to reject fraudulently chosen electors," Trump tweeted on Tuesday.
A day earlier, Trump told a crowd of Georgia supporters:
"I hope Mike Pence comes through for us, I have to tell you. Of course, if he doesn't come through, I won't like him as much."
Can Pence reject electors?
He cannot.
Pence does not have the power to toss out electoral votes when Congress meets to certify the results of the election. The job of the vice president is a ceremonial one: overseeing the tabulation of the Electoral College votes.
According to 12th Amendment of the Constitution:
"The president of the Senate shall, in the presence of the Senate and House of Representatives, open all the certificates, and the votes shall then be counted. The person having the greatest number of votes shall be the president."
Three weeks ago, the Electoral College formally cast votes, affirming that Joe Biden won the presidency.
Pence's chief of staff, Marc Short, however, issued a statement this past weekend that he welcomes efforts in Congress to raise objections to the tally:
"Vice President Pence shares the concerns of millions of Americans about voter fraud and irregularities in the last election. The Vice President welcomes the efforts of members of the House and Senate to use the authority they have under the law to raise objections and bring forward evidence before the Congress and the American people on January 6th."
-Josh Herman