Causes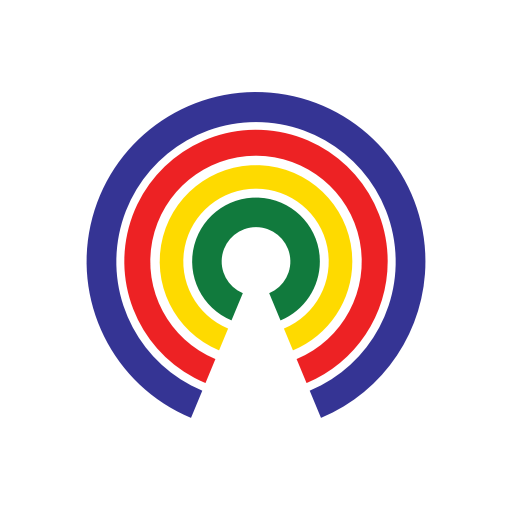 Causes
| 1.6.21
Georgia Runoff Elections Results: Ossoff & Warnock Win, Handing Democrats Senate Control
And? How you feeling about the results? (Change your emotion as needed)
by Causes | 1.6.21
4:20 p.m. ET
Democrat Jon Ossoff has defeated former Republican Sen. David Perdue in the Georgia runoff, handing Democrats control of the U.S. Senate.
"It is with humility that I thank the people of Georgia for electing me to serve you in the United States Senate."
Perdue has not conceded the race.
---
11:47 a.m. ET
Rev. Raphael Warnock (D) defeated (former) Sen. Kelly Loeffler (R), according to the AP, while John Ossof (D) holds a narrow lead over (former) Sen. David Perdue (R).
---
However, state elections officials are saying the remaining outstanding votes will be coming from mostly Democratic-leaning counties.
Georgia Secretary of State Brad Raffensperger (R) said we should have a better sense of where the race is by noon Wednesday.
With a high percentage of absentee ballots expected, full election results may take a bit to confirm. (And re-confirm. And re-confirm again. And re-confirm maybe one more time.)
But we'll be here as long as we need to giving you all the details, results, complaints, tweets, and lawsuits.
Note: All times are Eastern
11:30 p.m. - 95% of votes reported
Some outlets have already declared Rev. Raphael Warnock the winner of his race.
---
10:50 p.m. - 87% of votes reported
---
10:00 p.m. - 79% of votes reported
---
8:50 p.m. - 54% of votes reported
The Trump campaign is spreading false info in texts to supporters; the following is not true:
"Is it true that voting machines 'stopped working' earlier in Georgia today? Are Dems trying to STEAL this Election?"
---
8:11 p.m. - 29% of votes reported
---
7:40 p.m. - 10% of votes reported
TRIVIA: $404 million was spent on advertising in the Perdue-Ossoff race, making it the most expensive Senate race in history.
---
7:23 p.m. - 3% of votes reported
Officials were able to process and organize - but not count - early votes
7:00 p.m.
---
6:05 p.m.
When Georgia's Senate runoff polls close in an hour, elections officials will begin reporting on three sets of ballots:
2.1 million votes cast in person during early voting
1 million votes cast by mail
Ballots cast at precincts on Tuesday (estimated between 500,000 and 800,000 votes).
---
-Josh Herman