Causes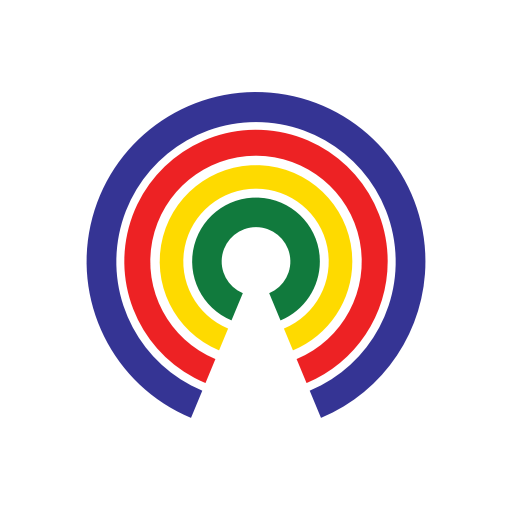 Causes
| 1.5.21
IT: GA runoff vote today, and... 👊 Do you want your reps challenging the electoral college results?
Join the 48,441 people who've taken action on Causes this week
by Causes | 1.5.21
Welcome to Tuesday, January 5th, ascendings and descendings...
Today, the eyes of the world will be on the Peach State as Georgians head to the polls (if they haven't already) for the uber-important runoff election.
Although it's been over two months since Election Day, control of the U.S. Senate remains undetermined. A pair of high-profile, high-stakes races in Georgia are set to determine control of the upper chamber. 
Incumbent Republican Sen. David Perdue faces off against Democrat Jon Ossoff. And Republican appointee Sen. Kelly Loeffler battles Democrat Rev. Raphael Warnock.
This is the first time that runoff elections for two Senate seats in the same state could dictate political control of the chamber.
If you're unsure about your voter registration status, need to find your poll location, or want to see a sample ballot for the upcoming election, click over to the Georgia Secretary of State's My Voter Page.
How are you feeling about the GA runoff?
Want to follow along live tonight? We've got you. Click the image below and we'll see you around 7p.m.
Cruz Leads GOP Group Challenging Fair & Free Election
Senator Ted Cruz (R-TX) is leading a drive by nearly a dozen Republican senators to challenge President-elect Joe Biden's victory when Electoral College results are tallied in Congress on January 6.
In a statement, Cruz and the other 10 senators said they plan to vote to reject electors from states targeted by Trump's unfounded, unproven claims of election fraud.
Dubbed the "Trump Eleven" by detractors, the group is demanding an emergency "Electoral Commission" to conduct a 10-day audit of the election results.
"We intend to vote on January 6 to reject the electors from disputed states as not 'regularly given' and 'lawfully certified' (the statutory requisite), unless and until that emergency 10-day audit is completed," they wrote in the statement.
The objection comes amidst Trump's phone call demanding Georgia Secretary of State Brad Raffensperger "find" the votes needed for him to win that state's election.
Do you want your reps to challenge the election results?
Looking Ahead to 2021 in Congress
Here are some key areas we're watching in the upcoming Congressional calendar:
Additional COVID-19 Relief - Congress enacted well over $3 trillion in funding to address the effects of the coronavirus pandemic between March and December of 2020, and lawmakers may enact additional relief in 2021.
Confirmation Clashes - Following his inauguration, President-elect Joe Biden will formally submit nominations to fill posts within his administration. Depending on the nominees' resumes and whether Republicans retain their Senate majority, some of Biden's picks may face contentious confirmation processes. 
Police Reform - Amid the national discussion about racial injustice and civil unrest sparked by the killing of George Floyd by police officers in Minneapolis, Minnesota, on May 25th, Congress debated the merits of proposals to reform policing.
Read more about the year ahead here, then join the conversation:
How optimistic are you about the prospects for 2021 in Congress?
And, in the End…
Tweet in honor of National Bird Day.
Just so happens that a wayward (starving, dehydrated) homing pigeon found her way to my stoop on December 31st. I'm rehabbing "Piphany Poo" until she's strong enough for a bird sanctuary:
Anyone in need of tons of fresh fertilizer, let me know,
—Josh Herman
Talk to us via email at editorial [at] causes.com. And don't forget to keep in touch @Causes.