Causes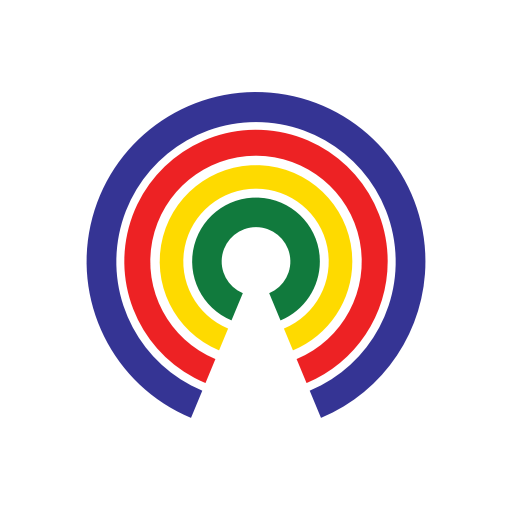 Causes
| 1.4.21
Cruz Leads GOP Group Challenging Fair & Free Election – Do You Want Your Reps To Join the Challenge?
Do you want your reps to challenge the election results?
by Causes | 1.4.21
What's the story?
Senator Ted Cruz (R-TX) is leading a drive by nearly a dozen Republican senators to challenge President-elect Joe Biden's victory when Electoral College results are tallied in Congress on January 6.
In a statement, Cruz and the other 10 senators said they plan to vote to reject electors from states targeted by Trump's unfounded, unproven claims of election fraud.
Dubbed the "Trump Eleven" by detractors, the group is demanding an emergency "Electoral Commission" to conduct a 10-day audit of the election results.
"We intend to vote on January 6 to reject the electors from disputed states as not 'regularly given' and 'lawfully certified' (the statutory requisite), unless and until that emergency 10-day audit is completed," they wrote in the statement.
"Once completed, individual states would evaluate the commission's findings and could convene a special legislative session to certify a change in their vote, if needed."
The senators are citing the 1876 Hayes-Tilden election as a precedent. In that post-Civil War election, Louisiana, Florida, and South Carolina sent competing slates of electors to Congress.
"In 1877, Congress did not ignore those allegations, nor did the media simply dismiss those raising them as radicals trying to undermine democracy. Instead, Congress appointed an Electoral Commission ... to consider and resolve the disputed returns. We should follow that precedent," the Trump Eleven wrote.
The objection comes amidst Trump's phone call demanding Georgia Secretary of State Brad Raffensperger "find" the votes needed for him to win that state's election.
What are people saying?
Vice President Mike Pence
"The Vice President welcomes the efforts of members of the House and Senate to use the authority they have under the law to raise objections and bring forward evidence before the Congress and the American people on Jan. 6," said Pence's chief of staff, Marc Short.
Retiring Sen. Pat Toomey (R-PA)
"I intend to vigorously defend our form of government by opposing this effort to disenfranchise millions of voters in my state and others."
Sen. Ted Cruz
"We have an obligation to protect the integrity of the democratic system."
-Josh Herman