Causes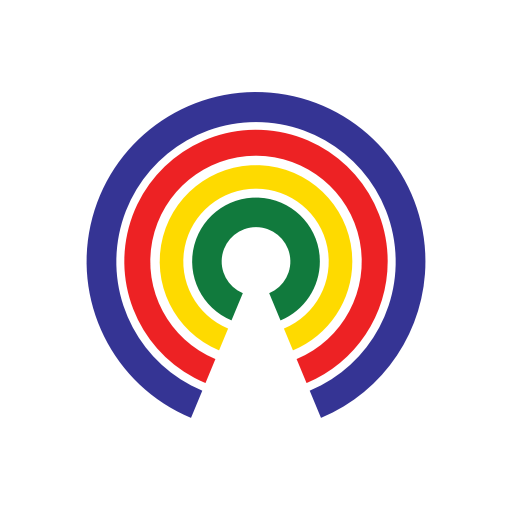 Causes
| 6.28.18
North Korea Accelerates Nuclear Reactor Development, Senators Seek 'Stringent' Talks Oversight
Join the 36,720 people who've taken action on Causes this week
by Causes | 6.28.18
The story
Despite a recent meeting at which President Donald Trump said North Korean leader Kim Jong-un had committed to denuclearization, satellite images show that North Korea is rapidly upgrading one of its nuclear reactors, according to 38 North, a webjournal that provides analysis and insights into North Korea.
Meanwhile, a bipartisan Senate bill seeks "stringent" congressional oversight of any nuclear agreements with North Korea.
The details
Bob Menendez (D-N.J.), co-sponsor of the bill, explained:
"I sincerely hope the President is able [to] take full advantage of this historic opportunity to find a diplomatic solution to advance American national security and the security of our allies and partners. But after the Administration signed a vague joint statement in Singapore without any details on a pathway forward on denuclearization, the need for Congressional oversight is more evident than ever."
The bill would require the Trump administration to submit any agreement with North Korea to Congress five days after it is reached, along with a report explaining the agreement's verification process.
The 38 North analysts emphasize:
"Continued work at the Yongbyon facility should not be seen as having any relationship to North Korea's pledge to denuclearize. The North's nuclear cadre can be expected to proceed with business as usual until specific orders are issued from Pyongyang."
What do you think?
Do you support the bill to provide Congressional oversight of any nuclear agreements with North Korea? Hit Take Action, then share your thoughts below.
—Sara E. Murphy
(Photo Credit: Airbus Defence & Space / 38 North)