Causes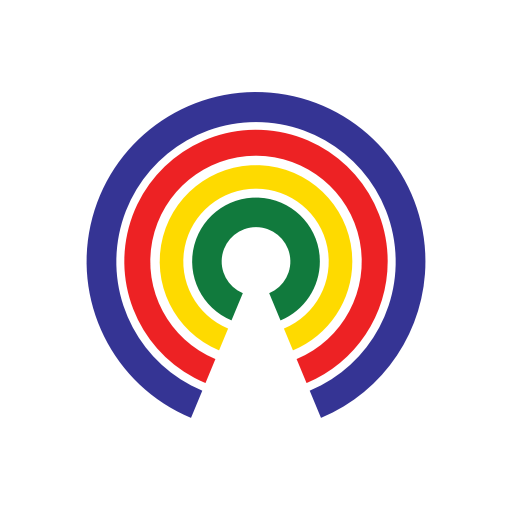 Causes
| 12.31.20
Looking Ahead to 2021 in Congress
How optimistic are you about the prospects for 2021 in Congress?
by Causes | 12.31.20
With 2020 in the rearview mirror and a new Congress to be seated this weekend on January 3, 2021, here's a look ahead at some key areas to watch in the year ahead.
Additional COVID-19 Relief
Congress enacted well over $3 trillion in funding to address the effects of the coronavirus (COVID-19) pandemic between March and December of 2020, and lawmakers may enact additional relief in 2021.
Among the issues that lawmakers were still hoping to reach a bipartisan, bicameral compromise on were increased "recovery rebate" stimulus payments to Americans; additional aid to state and local governments; and liability protection from lawsuits for businesses, healthcare providers, and schools that make a good faith effort to comply with public health guidelines.
Confirmation Clashes
Following his inauguration, President-elect Joe Biden will formally submit nominations to fill posts within his administration. Depending on the nominees' resumes and whether Republicans retain their Senate majority, some of Biden's picks may face contentious confirmation processes. 
Biden's selection of California Attorney General Xavier Becerra to lead the Dept. of Health and Human Services is likely the most controversial nomination Biden has announced to date, due to his relative lack of experience in healthcare and his record as a political partisan. 
Additionally, Biden's to-be-announced pick to serve as attorney general is certain to face questions about whether they would stymie ongoing Dept. of Justice investigations into the overseas business dealings of Hunter Biden and the origins of the Russia collusion probe.
Mandate for Moderation
Police Reform
Return to Regular Order
One of the constants in Congress in recent decades is that, regardless of the composition of the House and Senate, lawmakers have struggled mightily to process the 12 annual appropriations bills that fund the federal government's discretionary activities.
The inability to approve spending bills on time ― something that Congress has only succeeded at four times since fiscal year 1977 ― has resulted in lawmakers frequently turning to short-term continuing resolutions and omnibus packages that lump numerous spending bills together to prevent government government shutdowns.
Bipartisan leaders in each chamber, particularly those on the appropriations committee, routinely express a desire to return to regular order in terms of government funding. The appropriations process for fiscal year 2022, which begins on October 1, 2021, will begin in the first quarter of this year.
— Eric Revell
(Photo Credit: iStock.com / sborisov)