Causes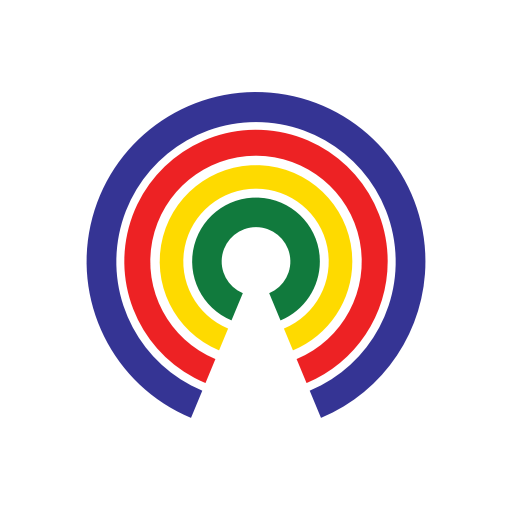 Causes
| 12.30.20
Household Spending Still Below Pre-Pandemic Levels - How Has COVID-19 Changed Your Spending Habits?
Have you been spending more on groceries this year?
by Causes | 12.30.20
Data from the Bureau of Economic Analysis shows how spending habits changed in 2020. Americans increased spending on groceries and home goods this year, while spending away from the home fell.
Household spending is a key indicator to watch in the COVID-19 economic recovery effort. As the COVID-19 pandemic reaches another peak at the close of 2020, household spending remains down from the start of the year. In November, household spending was at $12.6 trillion, 3.4% less than the $13.1 trillion in January. However, that's up from April, when household spending was $10.4 trillion, down 20.5% from January.
Not all spending categories are in decline. With stay-at-home requirements, travel restrictions, and social distancing now a feature of pandemic life, Americans are putting more money than usual into cooking and living at home. As of November, spending on household goods was up by 6.2% compared to January, growing to $694 billion from $653 billion.
Grocery spending also increased during the year. After spiking in March to $1.2 trillion, grocery spending stood at $1.1 trillion in November. November grocery spending was 7.6% higher than in January.
Transportation spending is down during the pandemic.
Household consumption expenditures
Spending on transportation, meanwhile, has yet to return to January levels. Spending was lowest in April: $880 billion, or a 39% decrease from January 2020. Transportation spending reached $1.27 trillion in October (-11.1% compared with January), but money spent on air travel and public transit is still below pre-pandemic levels.
Spending on travel abroad reached its lowest point in May, when households spent $28.4 billion in this category, nearly a 200% decline from January. Similar to the transportation sector, the restaurant and hotel sector's worst month was April. Households spent $401 billion that month — the smallest amount spent in a single month up to October — a 53% decrease compared to January.
Americans are saving more in 2020 compared with 2019.
The pandemic has also had an effect on whether people spend at all. After sharply increasing early in the pandemic, household savings declined towards the end of 2020.
Households reported saving over a third — 33.7% — of their disposable incomes in April 2020. That savings rate declined to 12.9% as of November. Still, this remains higher than last year. In 2019, the personal saving rate was 7.5%.
With the passage and potential signing of a $900 billion stimulus bill in December, which includes provisions for $600 stimulus checks and weekly $300 increases in unemployment benefits, how Americans spend that money will be an indicator to watch during the economic recovery.
SOURCES & FOOTNOTES
-Lorelei Yang