Causes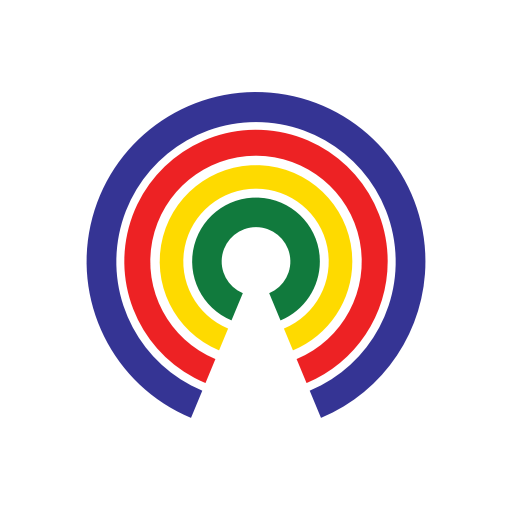 Causes
| 12.30.20
Causes' CEO: 'Thank You for 2020. Truly.'
How would you rate 2020?
by Causes | 12.30.20
Dear Countable friends,
Stop. Take a moment. Breathe. You've reached the end of 2020. You impacted 2020. You'll tell stories of this year for all the years to come.
The COVID-19 pandemic. Black Lives Matter protests. The impeachment of Donald J. Trump. Murder hornets. The passing of RBG. One of the most contentious presidential elections in modern history. The COVID-19 vaccine. 2020 will be remembered as a flashpoint - and turning point - in American history. 
And I want to thank you for spending this historical year with us.
Truly.
Thank you for your opinions, your questions, your comments, your activism. Thank you for making the effort to stay informed, which is not always easy in our increasingly polarized political environment. Thank you for listening to new perspectives—and for weighing in with the openness and civility our democracy desperately needs. 
And thank you for staying as active as ever as we transitioned from Countable to Causes.
I started Countable from a simple belief: Democracy is good. Not just "good": that it's better than every other form of government that's been tried in human history.
159 million Americans seem to agree.
That's right. More than 159 million Americans voted in 2020 (159,633,396 to be exact). That's the largest total voter turnout in U.S. history—and it's the first time more than 140 million people cast ballots.
Remarkable.
You requested mail-in ballots, you stood in line, you braved COVID-19 to make sure your voice was heard from sea to shining sea. 
At the same time, we hear you: these are tumultuous times. We understand your worries and your anger. We echo your pleas. We share your concerns. But take solace in knowing that it is We. We The People are in this together.
That is why, as we say goodbye to 2020, I needed to thank you for what you've done—and reassure you that Causes will be here in 2021 for all that's left to do. 
So keep it up. Keep up the intensity, keep up the good work, keep up the dialogue with friends and families and lawmakers and business leaders.  
Stay strong. 
159 million Americans have your back.
So do I.
Happy new year—I can't wait to see what you'll accomplish in 2021,
Bart Myers - Publisher & CEO, Causes