Causes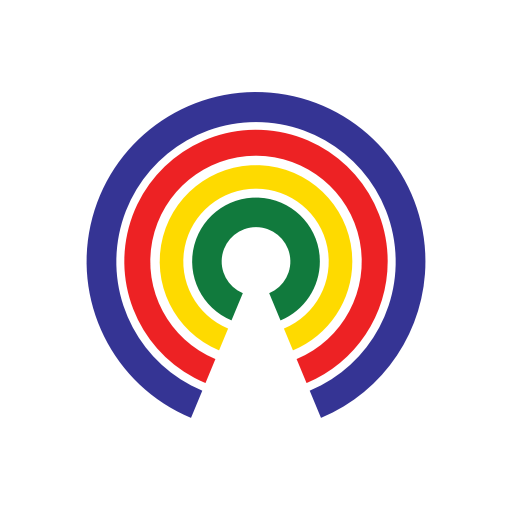 Causes
| 12.29.20
Ivanka 2024?
Would you support Ivanka Trump in 2024?
by Causes | 12.29.20
What's the story?
A tweet by Ivanka Trump, the president's daughter and adviser, has raised speculation that she may run for president in 2024.
The Iowa caucuses kick off the presidential nominating calendar.
What are people saying?
During a campaign stop in New Hampshire in August, President Trump criticized Vice President-elect Kamala Harris, saying she wasn't the type of woman who could make history as the first female president.
 "They're all saying, 'We want Ivanka!'" he pointed to cheering supporters. "I don't blame them!"
And in a poll conducted earlier this year, Donald Trump Jr and Ivanka Trump were among Republican voters' top picks for the GOP presidential nomination in 2024.
Ready to begin supporting Ivanka 2024? Amazon is already offering this magnet:
-Josh Herman