Causes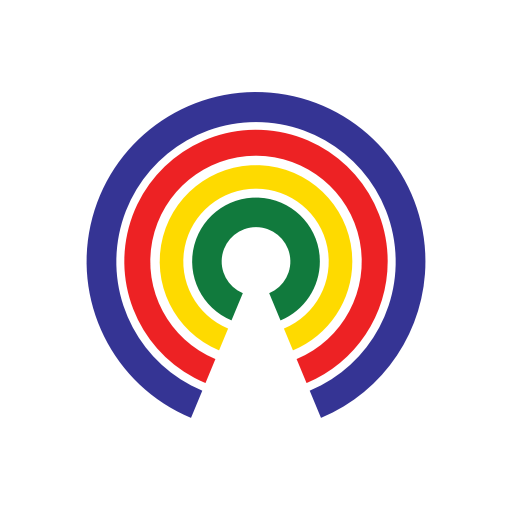 Causes
| 12.29.20
IT: House votes to override Trump veto of defense bill, and... 💵 Do you support $2,000 stimulus checks?
Join the 68,898 people who've taken action on Causes this week
by Causes | 12.29.20
Welcome to Tuesday, December 29th, tongues and cheeks...
More than a hundred House Republicans joined Democrats to override Trump's veto of a $741 billion defense bill.
Today, the Senate will meet and is expected to try to also override the president's veto of the National Defense Authorization Act (NDAA).
House Speaker Nancy Pelosi (D-CA) expressed gratitude that Trump's "dangerous sabotage efforts" had been thwarted.
"The president must end his eleventh-hour campaign of chaos, and stop using his final moments in office to obstruct bipartisan and bicameral action to protect our military and defend our security."
Sen. Bernie Sanders (I-VT) has vowed to filibuster an override of President Trump's NDAA veto unless the Senate holds a vote on providing $2,000 direct payments to Americans.
"McConnell and the Senate want to expedite the override vote and I understand that. But I'm not going to allow that to happen unless there is a vote, no matter how long that takes, on the $2,000 direct payment."
Should stimulus payments be increased From $600 to $2,000?
Republicans Sue Pence to Overturn Election 
Rep. Louie Gohmert (R-TX) and other Republicans have filed a lawsuit against Vice President Mike Pence, attempting to reverse President-elect Joe Biden's victory over President Trump.
The suit asks Texas federal Judge Jeremy Kernodle - a Trump-appointee - to rule that Pence has the "exclusive authority and sole discretion" to pick pro-Trump electors on January 6.
On that day, Pence will preside over a joint session of Congress where the Electoral College votes for Biden and Trump will be tallied. Electors cast their votes earlier this month: Biden received 306, or 36 more than he needed to win. Trump received 232.
Do you support or oppose this lawsuit to overturn the election?
And, in the End…
Raise six flags in honor of Texas' statehood.
On this date in 1845, U.S. President James Polk signed legislation making Texas the 28th state.
I'll be watching Pee Wee's Big Adventure in honor of the Lone Star State,
—Josh Herman
Talk to us via email at editorial [at] causes.com. And don't forget to keep in touch @Causes.