Causes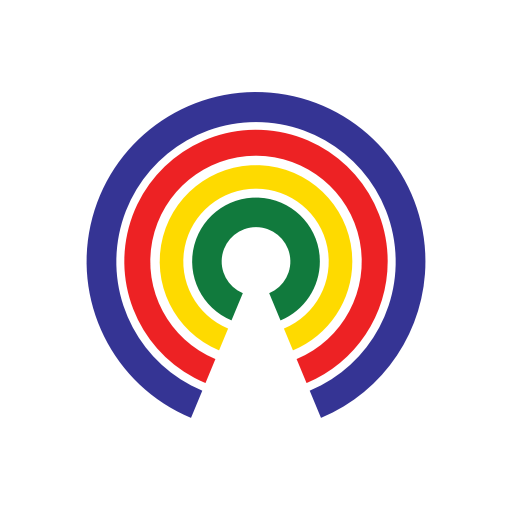 Causes
| 12.28.20
Republicans Sue VP Pence in Last-Ditch Effort to Overturn Election - Do You Support the Lawsuit?
Do you support or oppose this lawsuit to overturn the election?
by Causes | 12.28.20
What's the story?
Rep. Louie Gohmert (R-TX) and other Republicans have filed a lawsuit against Vice President Mike Pence, attempting to reverse President-elect Joe Biden's victory over President Trump.
What does the suit say?
The suit asks Texas federal Judge Jeremy Kernodle - a Trump-appointee - to rule that Pence has the "exclusive authority and sole discretion" to pick pro-Trump electors on January 6.
On that day, Pence will preside over a joint session of Congress where the Electoral College votes for Biden and Trump will be tallied. Electors cast their votes earlier this month: Biden received 306, or 36 more than he needed to win. Trump received 232.
The GOP complaint claims that a section of the 1887 Electoral Count Act should be declared unconstitutional because it clashes with the 12th Amendment. That amendment contains "the exclusive dispute resolution mechanisms," including:
"Vice-President Pence determines which slate of electors' votes count, or neither, for that state."
-Josh Herman