Causes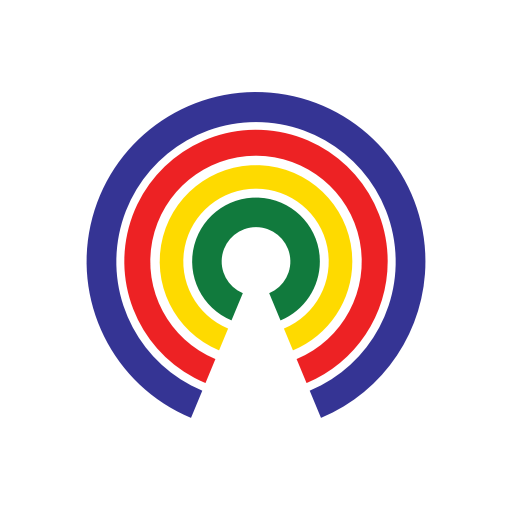 Causes
| 12.27.20
Nashville Blast Suspect Died In Explosion, Officials Say
Join the 48,252 people who've taken action on Causes this week
by Causes | 12.27.20
What's the story?
Authorities are saying the man suspected of setting off a bomb in an RV that rocked downtown Nashville on Christmas morning died in the explosion.
Who is the suspected suicide bomber?
Anthony Q. Warner, 63, owned a home in the suburban Nashville community of Antioch.
U.S. Attorney Don Cochran identified Warner as the suspect on Sunday evening, saying they used DNA to determine the remains were Warner's. The FBI also matched the RV's vehicle identification number to a registration belonging to Warner.
No motive has yet been established.
"Downtown"
Police responded to a 911 call about shots fired in the area, where they found the RV parked in front of an AT&T building.
Soon after officers arrived on the scene, a recorded female voice started sounding from the RV, warning it was going to explode. A countdown began.
Then Petula Clark's "Downtown" began to play.
Suddenly, the music stopped. And an explosion pierced the silence.
Three people were hospitalized for their injuries and dozens of buildings were damaged.
-Josh Herman