Causes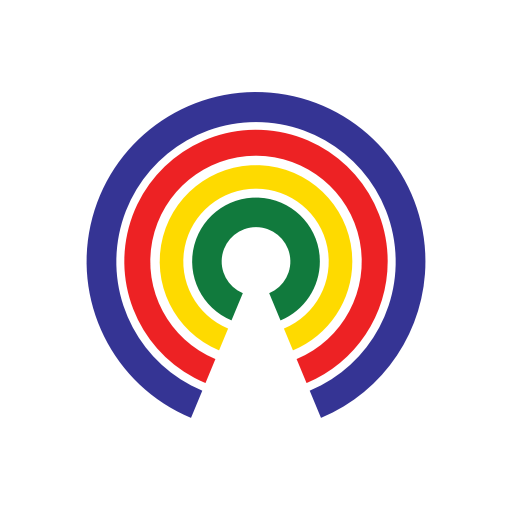 Causes
| 12.27.20
Trump Signs Stimulus and Government Spending Bill Into Law - But Requests Modifications
Do you support changes to the COVID-19 relief package?
by Causes | 12.27.20
What's the story?
President Trump has signed the massive $2.3 trillion dollar coronavirus relief and government funding bill into law.
However, the president added a caveat: that he's only signing it "with a strong message that makes clear to Congress that wasteful items need to be removed. I will send back to Congress a redlined version, item by item, accompanied by the formal rescission request to Congress insisting that those funds be removed from the bill."
Congress is not required to honor this request.
What does Trump want changed?
The president ended his statement saying:
-Josh Herman