Causes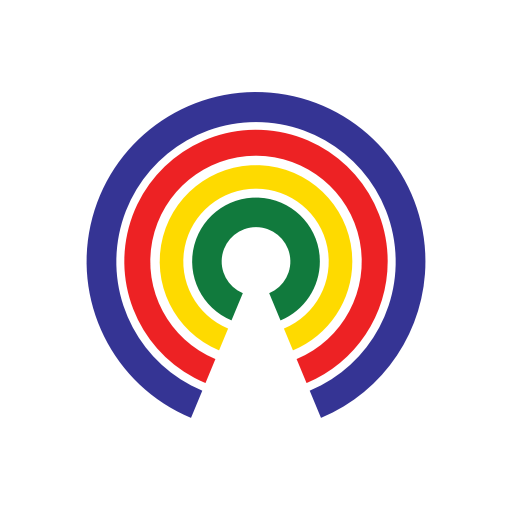 Causes
| 12.24.20
Trump Pardons Roger Stone, Paul Manafort, Charles Kushner & 23 Other Allies
Do you support Trump's pardons?
by Causes | 12.24.20
What's the story?
President Donald Trump on Wednesday evening announced 26 new pardons, including ones for former campaign chairman Paul Manafort, GOP operative Roger Stone, and Charles Kushner, father of White House senior adviser Jared Kushner.
Why'd they need pardons?
Manafort and Stone were prosecuted in Special Counsel Robert Mueller's investigation into election interference in the 2016 election.
"As a result of blatant prosecutorial overreach, Mr. Manafort has endured years of unfair treatment and is one of the most prominent victims of what has been revealed to be perhaps the greatest witch hunt in American history," the White House press secretary said in a statement announcing the pardon.
Charles Kushner had been prosecuted by then-U.S. Attorney for New Jersey Chris Christie for tax evasion, witness tampering, and illegal campaign contributions. (Christie said the elder Kushner committed "one of the most loathsome, disgusting crimes" he had prosecuted--an elaborate revenge plot that targeted his brother-in-law, William Schulder, a former employee turned witness for federal prosecutors in their case against Kushner.)
The pardons come one day after Trump granted full pardons to 15 individuals and commuted part or all of the sentences of an additional five. The Tuesday pardons included former campaign aide George Papadopoulos, former U.S. congressman Chris Collins, and four Blackwater guards involved in an Iraq massacre that killed civilians.
-Josh Herman