Causes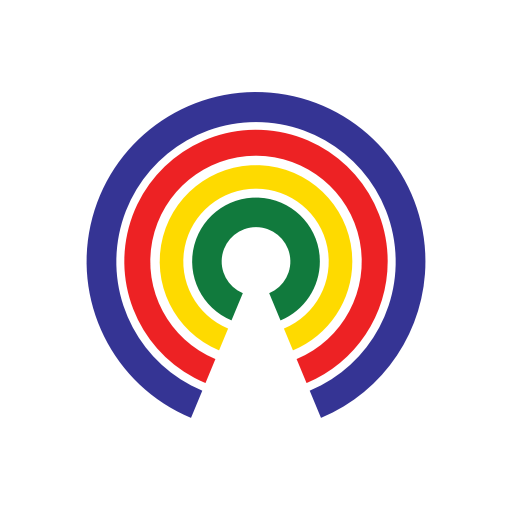 Causes
| 12.22.20
AG Barr Won't Name Special Counsel in Hunter Biden Probe Before His Departure
Do you agree with Barr's position on naming a special counsel for the Hunter Biden probe?
by Causes | 12.22.20
What's the story?
"I think to the extent that there's an investigation, I think it's being handled responsibly and professionally, currently within the department. To this point, I have not seen a reason to appoint a special counsel and I have no plan to do so before I leave."
Barr is stepping down from the helm of the Dept. of Justice (DOJ) on Wednesday, and added that he is "hoping that the next administration handles that matter responsibly." 
The appointment of a special counsel occurs when the DOJ faces a conflict of interest because it is investigating persons associated with the administration that's in office or misconduct by federal law enforcement officers.
That dynamic explains why Barr tasked Special Counsel John Durham with continuing his probe of the origins of the Russia collusion investigation and leaves open the possibility that the DOJ appoints a special counsel for the Hunter Biden investigation after Inauguration Day if it's ongoing at that point.
RELATED READING
— Eric Revell
(Photo Credit: U.S. Marshals Service via Flickr / Creative Commons)