Causes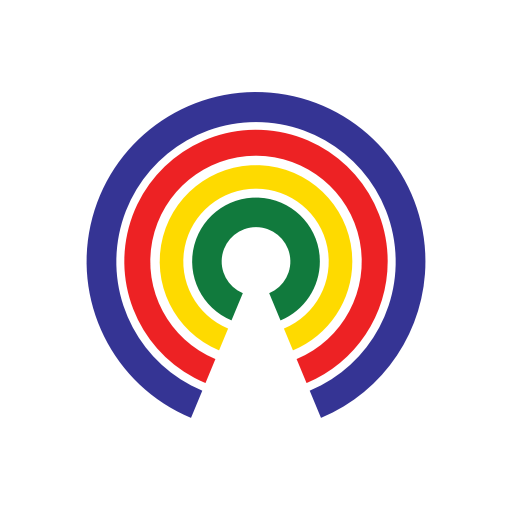 Causes
| 12.29.20
QAnon: Q & A
What do you think of QAnon?
by Causes | 12.29.20
The following article is basically a transcript of material found in the accompanying video.
Give me the one-line explainer of QAnon
QAnon believes that Donald Trump is secretly fighting a cabal of Satan-worshiping elites that engage in pedophilia, child sacrifice, and death squads.
How did QAnon begin?
In October 2017, a person calling themselves "Q Clearance Patriot" began posting cryptic messages on the anonymous message board 4chan. "Q" is a reference to high-level security clearance, which the poster claimed they had.
Q announced they would slowly – and enigmatically – release top-secret evidence of a worldwide criminal conspiracy. These bits of evidence are dubbed "breadcrumbs" by the theory's followers.
Here's a "breadcrumb" post example:
"Think SC vote to confirm (coming). No Name action. Every dog has its day. Enjoy the show. Q"
As the Daily Beast explained: " 'No Name' is Q's nickname for John McCain, and 'SC' is obviously the Supreme Court. As for 'every dog has its day' — that's the kind of cryptic Q remark that has spawned a cottage industry of PDFs and 24/7 livestreams analyzing the crumbs."
Those who seek to make meaning from "breadcrumbs" are sometimes called "bakers."
What conspiracy theory does QAnon believe?
Think of it more as an "omnibus" conspiracy theory, as it folds various right-wing conspiracy theories into one. But here are some core tenets:
Every president before Trump was a "criminal president" in league with the global banking elite, deep-state intelligence operatives, pharmaceutical companies, Pizzagate-esque global pedophile rings, and death squads who've pledged allegiance to Hillary Clinton.
The military convinced Trump to run for president as a way to break this evil cabal's grip.
Opposing this cabal: "white hats." These are heroes, ordained by God - and including Q, Michael Flynn, and Trump - who operate within elite institutions to battle the nefarious cabal.
Robert Mueller was not investigating the Trump campaign. He was a "white hat" actually investigating the Clintons, Barack Obama, top Democrats, George Soros, Tom Hanks and other actors, and late Sen. John McCain (R-AZ) for their involvement in a child sex trafficking and pedophilia ring.
What's "The Storm"?
Those involved in the cabal will soon be arrested and imprisoned in Guantanamo Bay. Many Democrats are already wearing ankle monitors to make their roundup easier. Remember when Biden broke his foot playing with his dog in November 2020? QAnon believes the foot brace was (is) hiding his ankle monitor.
"The Storm," in QAnon parlance, is the day when the cabal is publicly outed, arrested, and executed.
QAnon's rallying cry is "Where we go one, we go all." This is a line from the 1996 Jeff Bridges sailing film "White Squall" that they misattribute to President Kennedy. (The phrase is often abbreviated to WWG1WGA.)
What are some false conspiracies QAnons believe?
Members of the cabal were planning a coup and were operating out of North Korea. Kim Jong Un cleared his country of these deep state operatives with the aid of Trump.
Navy Seals killed Osama bin Laden's body double in 2011 and the terrorist is still alive (Trump retweeted this claim).
The death of George Floyd in police custody was staged.
MS13 murdered Seth Rich under orders from former DNC Chair Debbie Wasserman Schultz.
 J.P. Morgan, the American financier, sank the Titanic.
Where does Q operate?
All over social media. Check hashtags #qanon, #SaveOurChildren, #SaveTheChildren, #qanon, #wwg, #wga, #trump, #maga, #thegreatawakening, #q, #kag, #darktolight, #obamagate, #pizzagate, #draintheswamp, #qarmy, #pedogate, #deepstate, #redpill, #fakenews, #pedowood, #adrenochrome, #thesepeoplearesick, #bhfyp.
Check Q's online sanctuary on message board: 8kun.
What do you think?
Does the president, Congress, or the media have a responsibility to cover – or dispute – conspiracy theories? Is QAnon a domestic terrorism threat? Take action above and tell your reps, then share your thoughts below.
—Josh Herman