Causes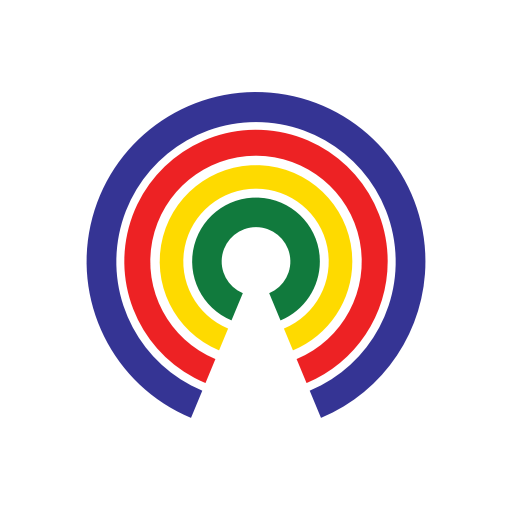 Causes
| 12.21.20
GA Teen Jailed for Breaking Cayman Islands' COVID-19 Protocol – Should Trump Help?
Should Trump intervene?
by Causes | 12.21.20
What's the story?
The family of an 18-year-old college student from Georgia is appealing to President Donald Trump for help as she faces a four-month prison sentence for breaking the Cayman Island's COVID-19 protocols while visiting her boyfriend for a jet-skiing competition.
Skylar Mack traveled to the British Caribbean territory to visit her boyfriend, Vanjae Ramgeet, who was in the Caymans for a jet-skiing competition.
When Mack landed, she was administered a COVID-19 test, which came back negative. She was told she still needed to remain in isolation for two weeks. Instead, she left her mandatory quarantine to attend her boyfriend's competition two days later.
"She just wants to come home," Mack's grandmother, Jeanne Mack, told the "Today" show Monday.
"She knows she made a mistake, she owns to up to that, but she's pretty hysterical right now."
"In her mind, as long as she stayed away from everybody, she would be OK to go watch her friend's race, it was their big national finals race, the last race of the year, big deal," her grandmother said.
Justice Roger Chapple, of the Cayman's Grand Court, said it was the court's duty to reflect the will of the Parliament and to impose a sentence on behalf of the people:
"This was as flagrant a breach as could be imagined; it was borne of selfishness and arrogance."
Mack's family said they appealed directly to President Trump, whose office responded that her case would be forwarded to the "appropriate" federal agency, likely the U.S. State Department.
-Josh Herman