Causes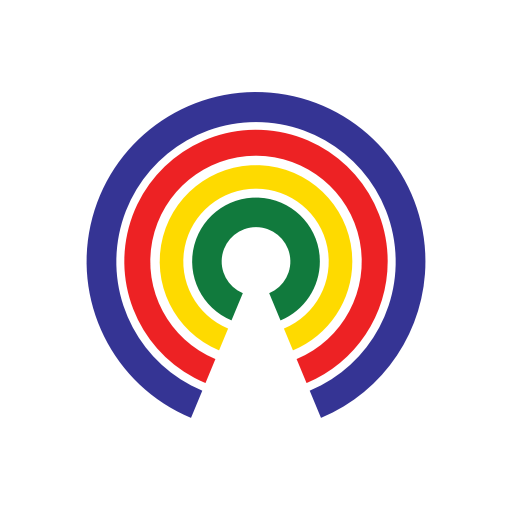 Causes
| 12.21.20
Space Force Personnel Get New Name: 'Guardians'
What do you think of the name?
by Causes | 12.21.20
The Army has soldiers. The Navy has sailors.
The Space Force? "Guardians."
"It is my honor, on behalf of the president of the United States, to announce that, henceforth, the men and women of the United States Space Force will be known as 'guardians,' " Vice President Mike Pence told a room of military and other government officials, who broke into applause.
"Soldiers, sailors, airmen, Marines, and guardians will be defending our nation for generations to come."
-Josh Herman