Causes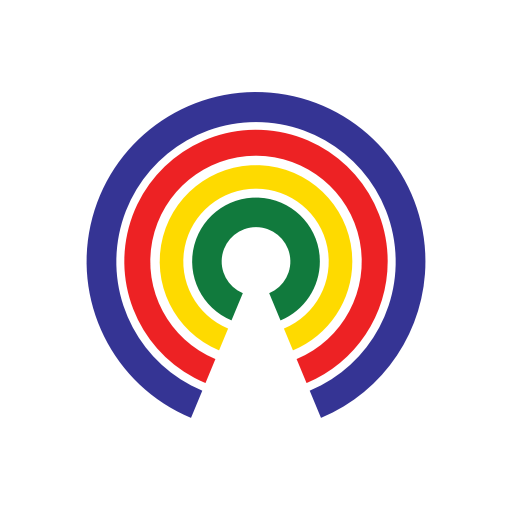 Causes
| 12.21.20
Trump Reportedly Considering Using Martial Law to 'Rerun' the Election - Would You Support the Move?
Should Trump declare martial law and 'rerun' the election?
by Causes | 12.21.20
Former National Security Adviser Michal Flynn has suggested Trump should deploy the military in "swing states" to "rerun" the election.
"He could order the, within the swing states, if he wanted to, he could take military capabilities, and he could place those in states and basically rerun an election in each of those states," Flynn told Newsmax.
"I mean, it's not unprecedented. These people are out there talking about martial law like it's something that we've never done. Martial law has been instituted 64 times."
According to the New York Times, President Trump entertained the proposal on Friday. However, Trump on Sunday dismissed the report, tweeting:
"Martial law = Fake News. Just more knowingly bad reporting!"
But a senior administration official told Axios that when Trump retweets "threats of putting politicians in jail, and spends his time talking to conspiracy nuts who openly say declaring martial law is no big deal, it's impossible not to start getting anxious about how this ends."
-Josh Herman