Causes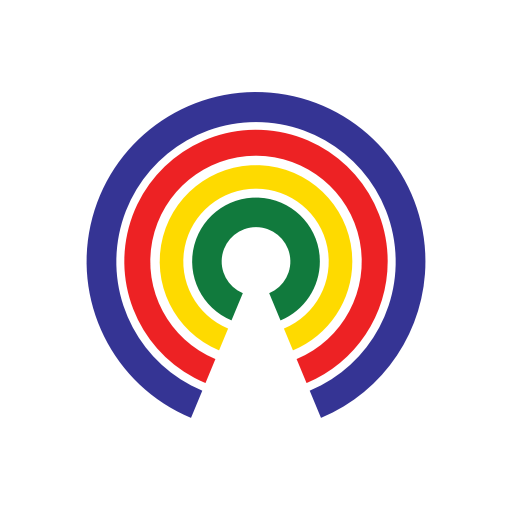 Causes
| 12.17.20
Congress Closes In on Deal for COVID Relief & Gov't Funding, But Faces Potential of Weekend Shutdown
Should Congress pass COVID relief & an omnibus funding bill?
by Causes | 12.17.20
What's the story?
Leaders from both sides of the aisle say that Congress is very close to a deal on a roughly $900 billion coronavirus (COVID-19) relief package and a $1.4 trillion omnibus to fund the government for the rest of FY2021, but time is running out to avoid a partial government shutdown at midnight Friday.
Senate Majority Leader Mitch McConnell (R-KY) said Thursday that negotiations were "on the one-yard line." Minority Leader Chuck Schumer (D-NY) said, "while many, if not all, of the difficult topics are behind us, a few final issues must be hammered out. We're very close to an agreement but the details really matter."
Among the lingering issues that are yet to be resolved are eligibility criteria for recipients of stimulus checks, which are expected to be roughly $600 per recipient with more for households with children, and the duration of the $300 per week enhancement of unemployment benefits.
If lawmakers need more time to find a compromise, another short-term continuing resolution (CR) could be considered to extend funding over the weekend or into early next week. But a CR could run into trouble on the floor, as unanimous consent would be required to speed its consideration in the Senate any single senator could object to its passage, prompting a partial shutdown.
As of Thursday evening at 7:30pm Eastern, leaders hadn't yet released the text of either the omnibus or the COVID-19 package, which may be considered together when it comes time to vote. The House is expected to consider the package first, but first, the House Rules Committee has to meet and structure a rule for debate, and no hearing has been scheduled so far.
— Eric Revell
(Photo Credit: iStock.com / tomwachs)