Causes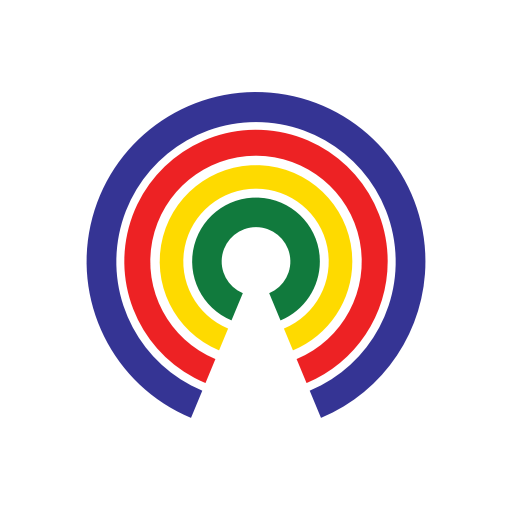 Causes
| 12.15.20
Congressional Leaders Vow to Stay in D.C. Until They Reach Deals on Gov't Funding & COVID-19 Relief
Should Congress stay in session until it passes government funding & COVID-19 relief?
by Causes | 12.15.20
What's the story?
Negotiations among congressional leaders on government funding legislation and coronavirus (COVID-19) relief have intensified as Congress faces a deadline of midnight Friday to avoid a government shutdown.
The "four corners" leaders in Congress ― Senate Majority Leader Mitch McConnell (R-KY), House Speaker Nancy Pelosi (D-CA), Senate Minority Leader Chuck Schumer (D-NY), and House Minority Leader Kevin McCarthy (R-CA) ― held a meeting Tuesday afternoon and are set to meet again this evening as they hope to seal a deal. Treasury Secretary Steven Mnuchin is also involved in the ongoing talks as the representative for the Trump administration.
McConnell told reporters after the first of Tuesday's meeting that "we are still talking to each other and there is agreement that we are not going to leave here without" a deal on an omnibus spending bill for FY2021 and a COVID-19 package.
What's the latest on the bills?
The text of both bills are still in flux, but leadership has agreed that they will likely be combined in a single package to speed Congress's consideration of the legislation, which the House is expected to consider first.
House Majority Leader Steny Hoyer (D-MD) indicated that the House won't vote on the package until Thursday at the earliest. That timeline means that the Senate will need to reach unanimous consent agreements to bypass procedural hurdles that could preclude a vote ahead of Friday's funding deadline.
If the Senate isn't able to reach a unanimous consent agreement to consider an omnibus spending bill and COVID-19 package, it's possible there could be a partial government shutdown over the weekend and into early next week. However, lawmakers may pass a short-term continuing resolution to keep the government funded while Congress completes its consideration of the package.
What still needs to be worked out?
Abortion Funding: The Hyde Amendment ― which prohibits the use of federal funding for abortions except in cases of rape, incest, or to protect the mother's long-term health ― has been enacted as part of bills since 1976 has been a flashpoint between Democrats and Republicans in annual appropriations negotiations in recent. GOP lawmakers have expressed unease that Democrats' working draft for the omnibus excludes the Hyde Amendment language, although it will likely be included in the final version.
Liability Protections: GOP lawmakers have pressed for the inclusion of liability protections for businesses, healthcare providers, and schools from COVID-19 lawsuits if they make a good faith effort to comply with public health guidelines. Democrats have balked at the proposal, which led McConnell to suggest that the issue be left out of this package and revisited in 2021 along with state and local aid. The bipartisan group working on COVID-19 relief did just that, breaking their initial $908 billion proposal into a $748 billion bill with consensus provisions and a more controversial proposal that includes liability provisions and aid for state and local governments.
State & Local COVID-19 Aid: Democrats have long insisted that a COVID-19 relief bill include funding for state and local governments. Republicans have been reluctant to agree to that demand without strings attached to ensure that funding is only spent on pandemic-related shortfalls and not pay down debts that built up long before the outbreak.
Stimulus Checks: Sens. Josh Hawley (R-MO) and Bernie Sanders (I-VT) have insisted that the COVID-19 package should include another round of direct stimulus payments to Americans. The bipartisan proposal excludes another round of stimulus checks, and it's unclear whether the four corners negotiations will result in a reversal.
— Eric Revell
(Photo Credit: John Brighenti via Flickr / Creative Commons)