Causes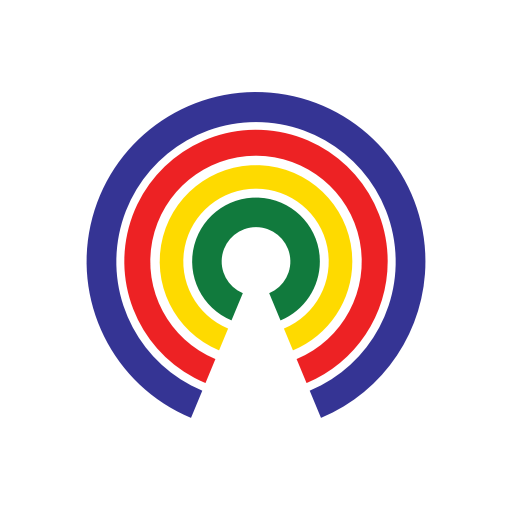 Causes
| 12.14.20
Attorney General Barr to Step Down From Dept. of Justice Next Week
How do you feel about Attorney General Barr's resignation?
by Causes | 12.14.20
What's the story?
"Just had a very nice meeting with Attorney General Bill Barr at the White House. Our relationship has been a very good one, he has done an outstanding job! As per letter, Bill will be leaving just before Christmas to spend the holidays with his family... Deputy Attorney General Jeff Rosen, an outstanding person, will become Acting Attorney General. Highly respected Richard Donoghue will be taking over the duties of Deputy Attorney General. Thank you to all!"
In his resignation letter, Barr wrote that he appreciated the opportunity to update the president on the DOJ's review of voter fraud allegations in the 2020 elections, and added ― "it is incumbent on all levels of government, and all agencies acting within their purview, to do all we can to assure the integrity of elections and promote public confidence in their outcome."
Barr also praised the Trump administration's accomplishments on a wide range of issues in his resignation letter, from the coronavirus vaccine to efforts to curb illegal immigration. He also took issue with the campaign to cripple Trump's presidency with "frenzied and baseless accusations of collusion with Russia."
On December 1st, Barr announced that the investigation into the origins of the Russia collusion probe will continue under the supervision of Special Counsel John Durham, who had been investigating the matter in his role as a U.S. attorney. Barr tapped Durham as a special counsel on October 19th but didn't publicly announce the appointment until after the election. Coincidentally, reports emerged Monday that Durham is expanding his investigatory team.
Barr's letter concluded, "As discussed, I will spend the next week wrapping up a few remaining matters important to the Administration and depart on December 23rd."
While their parting appears to be amicable, Trump and Barr clashed in recent weeks over allegations of voter fraud in the 2020 elections, as the attorney general stated that the DOJ hasn't uncovered evidence despite the president's insistence to the contrary.
Additionally, Trump called Barr a "big disappointment" after a report surfaced that the attorney general was aware of the DOJ's investigation into Hunter Biden's overseas business dealings and tax affairs that began as early as 2018 but didn't reveal its existence publicly until after the election. It's unclear whether Barr has appointed a special counsel in the Hunter Biden inquiry, or whether he will do so prior to his departure.
Next week will mark the conclusion of Barr's second stint leading the DOJ. He served as attorney general for a year and a half during President George H.W. Bush's administration and will step down after serving in the role for 22 months of the Trump administration.
— Eric Revell
(Photo Credit: U.S. Marshals Service via Flickr / Public Domain)