Causes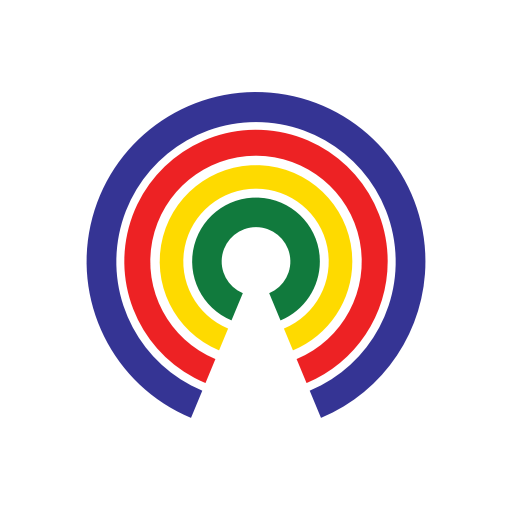 Causes
| 12.14.20
Electoral College Set to Vote and Make Biden's Victory Official
How do you feel about the Electoral College vote?
by Causes | 12.14.20
What's the story?
Electors will meet Monday in their respective states to cast their votes for president and vice president, which will officially make former Vice President Joe Biden and Sen. Kamala Harris (D-CA) as president-elect and vice president-elect, respectively.
At their meetings, electors will count the results and sign six certificates, each of which contains lists with their state's electoral votes for the president and vice president. The six certificates are signed, sealed, certified, and delivered through registered mail.
One certificate goes to the president of the U.S. Senate (Vice President Mike Pence); two certificates go to their state's secretary of state; two certificates go to the U.S. Archivist; and one certificate goes to the U.S. district court judge of the district in which the electors met.
What's next in the process?
December 23, 2020:
The six certificates of electoral vote results must be delivered to their respective officers by December 23rd.
January 6, 2021: 
A joint session of the incoming 117th Congress will be held in the House chamber at 1pm to count the electoral votes and declare the results.
The vice president presides as president of the Senate, opens the certificates, and presents them to four tellers, two from each chamber.
The tellers read and make a list of the returns, and present them to the vice president. If one of the tickets received 270 or more electoral votes, the candidates are elected president and vice president.
Potential Joint Session Challenges:
While the tellers announce results, objections to any state's returns may be raised in writing by at least one senator and one member of the House.
If a qualified objection is raised, the joint session recesses so the House and Senate can debate the question in their respective chambers for up to two hours before voting to accept or reject the objection.
The joint session is then reassembled, and an objection to a state's electoral vote must be approved by both houses for contested votes to be excluded.
January 20, 2021: 
Inauguration Day is held, and the president and vice president are inaugurated.
— Eric Revell
(Photo Credit: iStock.com / oleksii arseniuk)