Causes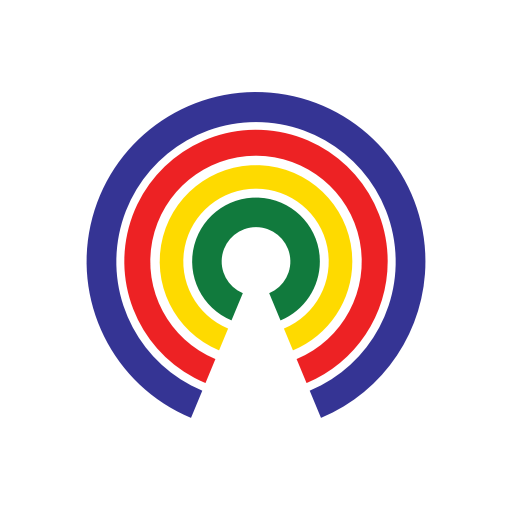 Causes
| 12.11.20
Supreme Court Denies Texas Election Lawsuit
How do you feel about the Supreme Court's decision not to hear the case?
by Causes | 12.11.20
What's the story?
The Supreme Court on Friday unanimously denied the election lawsuit filed by Texas and supported by 17 attorneys general from Republican states. 
The suit aimed to prevent electors from Georgia, Michigan, Pennsylvania, and Wisconsin from casting their votes in the Electoral College.
Plaintiffs alleged that the governments of those four states made unconstitutional changes to their election systems in ways that left them vulnerable to fraud, which effectively disenfranchised voters in the rest of the country. Defendants countered that barring electors from those states would've disenfranchised Georgia, Michigan, Pennsylvania, and Wisconsin voters who voted legally.
The plaintiffs hoped to force the Court to hear the case by framing it as a constitutional issue between two or more states, which the Court has exclusive "original jurisdiction" over.
The Court denied the state of Texas's effort to file their original jurisdiction complaint "for lack of standing under Article III of the Constitution" because:
"Texas has not demonstrated a judicially cognizable interest in the manner in which another State conducts its elections. All other pending motions are dismissed as moot."
Justice Samuel Alito included a statement that was joined by Justice Clarence Thomas which argued that the Supreme Court is bound by the Constitution and statute to allow the filing of an original jurisdiction complaint:
"In my view, we do not have discretion to deny the filing of a bill of complaint in a case that falls within our original jurisdiction. I would therefore grant the motion to file the bill of complaint but would not grant other relief, and I express no view on any other issue."
Essentially, Alito and Thomas thought that the suit should've been allowed to be procedurally filed before the Supreme Court heard a request to hear the case, but that they otherwise agreed with the rest of the Court.
There are still several election lawsuits filed by President Donald Trump's campaign and his supporters that are awaiting hearings or pending appeals around the country, although the Supreme Court's decision eliminates what they believed to be one of their best options for legal recourse.
— Eric Revell
(Photo Credit: kjetil_r via Flickr / Creative Commons)