Causes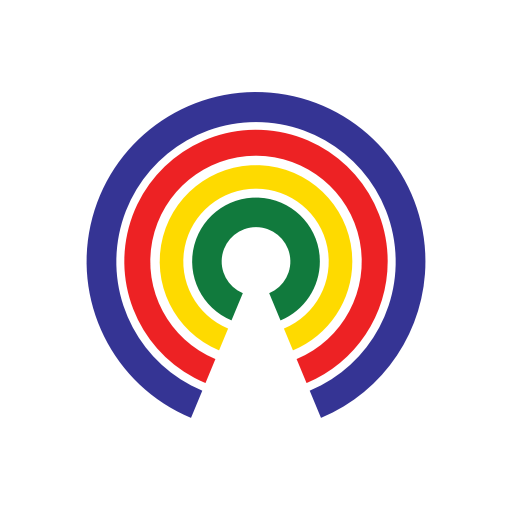 Causes
| 12.10.20
Texas Sues Four Battleground States in Supreme Court Over 'Unlawful Election Results' - Do You Support the Lawsuit?
Do you support Texas suing Pennsylvania, Georgia, Wisconsin, and Michigan?
by Causes | 12.10.20
UPDATE - December 10th:
Missouri, Arkansas, Utah, Louisiana, Mississippi, and South Carolina threw their support behind a Texas lawsuit aiming to prevent Georgia, Pennsylvania, Michigan, and Wisconsin's electors from casting their electoral votes.
Texas Republican Attorney General Ken Paxton is asking the Supreme Court to block four key battleground states from casting "unlawful and constitutionally tainted votes" in the Electoral College.
17 states have now filed a brief in support of Texas, along with President Donald Trump. More than half of the House Republicans — 106 — have also joined the suit.
"We will be INTERVENING in the Texas (plus many other states) case. This is the big one. Our Country needs a victory!" tweeted the soon-to-be-ex-president of the United States.
Our original story appears below.
---
Paxton is suing Georgia, Michigan, Pennsylvania, and Wisconsin, whose election results handed the White House to President-elect Joe Biden.
There is no evidence of widespread fraud in the 2020 election, according to officials in most states and U.S. Attorney General Bill Barr.
The filing argues that the aforementioned states used the COVID-19 pandemic as an excuse to unlawfully change their election rules "through executive fiat or friendly lawsuits, thereby weakening ballot integrity."
"Any electoral college votes cast by such presidential electors appointed" in those states "cannot be counted."
-Josh Herman