Causes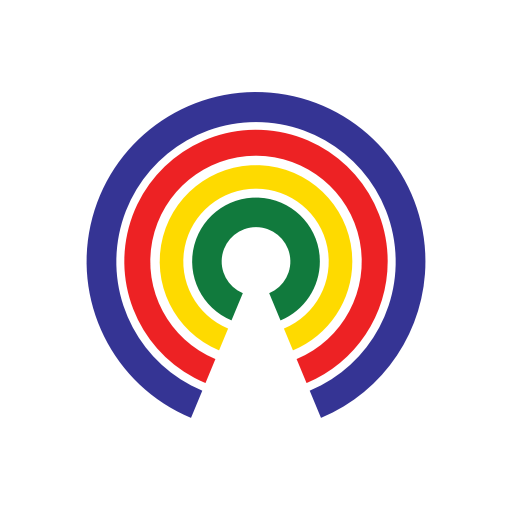 Causes
| 12.2.20
Would You Support Trump 2024?
Trump 2024?
by Causes | 12.2.20
What's the story?
President Donald Trump said during a Christmas reception at the White House that he plans to spend four more years in the West Wing—whether they begin in January 2021 or January 2025.
"It's been an amazing four years. We are trying to do another four years. Otherwise, I'll see you in four years."
The president again insisted - with no evidence - that he won the election "but they don't like that."
On Wednesday, the president posted a 45-minute speech on Facebook and Instagram about his legal fight, where he once again vacillated between false claims that he won the election and that it was stolen from him.
—Josh Herman