Causes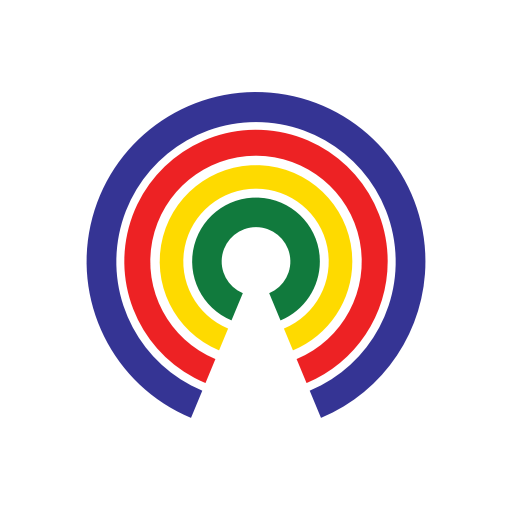 Causes
| 12.2.20
Congress Scrambles to Reach a Bipartisan Deal on COVID-19 Relief - Should Your Reps Compromise?
Do you want your lawmakers to compromise on COVID-19 relief?
by Causes | 12.2.20
What's the story?
With time running short for Congress to approve a coronavirus (COVID-19) relief package before the ongoing lame duck session concludes, lawmakers from both sides of the aisle are suggesting proposals in the hope of reaching what has proven to be an elusive compromise.
Lawmakers' primary focus is on passing a spending bill to fund the government and avoid a partial shutdown on December 11th, but Democratic and Republican leaders have suggested that if they can reach a COVID relief deal by the end of the weekend that it could be merged with the spending package to speed its enactment.
Several price tags for a COVID relief package have been floated by lawmakers in recent days, so here's a look at what's being suggested by various groups in Congress. 
Bipartisan Lawmakers
A bipartisan group of senators including Sens. Susan Collins (R-ME) and Joe Manchin (D-WV) were joined by House members of the bipartisan Problem Solvers Caucus at a press conference on Tuesday to roll out a $908 billion package.
Their bill would include $228 billion to re-open and upgrade forgivable loans for small businesses under the Paycheck Protection Program; extend enhanced unemployment benefits at $300 per week; provide $160 billion for state and local governments; $82 billion for reopening schools and colleges; plus additional funding for healthcare providers, vaccines, food and rental relief, and assistance for the Postal Service.
The bipartisan package hasn't been drafted into legislative text, but lawmakers suggested that process may be complete by the end of the week.
Democrats
House Speaker Nancy Pelosi (D-CA) has backed off her insistence that a COVID package be at least $2.2 trillion, the size of the Updated HEROES Act her chamber passed on a party-line vote this fall. The original HEROES Act, which was passed in May, was $3.4 trillion.
Pelosi and Senate Minority Leader Chuck Schumer (D-NY) reportedly offered Republicans a counter proposal of $1.3 trillion, and suggested that the two sides use the $908 billion bipartisan package as a framework for bipartisan negotiations.
House Majority Leader Steny Hoyer (D-MD) said that he still expects the chamber to complete its floor work on December 10th as currently scheduled, so the House would need to pass a COVID package by then for the Senate to take it up before it wraps up its session a week later.
Republicans
Also on Tuesday, Senate Majority Leader Mitch McConnell (R-KY) released an updated $500 billion package that was similar to the legislation Senate Democrats filibustered to block debate in September and again in October. 
The GOP proposal would include a second round of Paycheck Protection Program funding to provide small businesses with forgivable loans; extend pandemic-related unemployment programs; provide funding for schools and childcare; and establish liability protections for healthcare providers, businesses, and schools that make a good faith effort to comply with COVID guidelines. The White House has indicated it would sign McConnell's proposal into law if it were to pass both chambers of Congress. 
Sen. John Thune (R-SD), the majority whip and second highest ranking Republican, said that the emerging bipartisan proposal and Democrats' willingness to negotiate using it as a framework is a "move in the right direction" and that "if the House is willing to help get there, I think there's still time, although it's short, to put a deal together."
— Eric Revell
(Photo Credit: John Brighenti via Flickr / Creative Commons)