Causes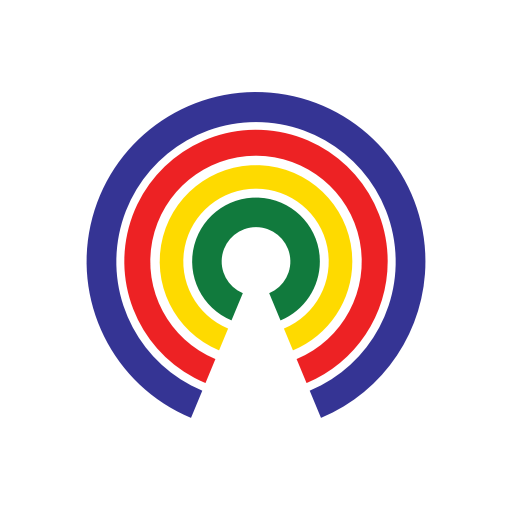 Causes
| 11.30.20
Do You Support President-Elect Biden's Plan to Restrict 'Assault Weapons'?
Do you support or oppose Biden's plan to restrict assault weapons?
by Causes | 11.30.20
What's the plan?
President-elect Joe Biden indicates his administration will pursue legislation to ban the production of "assault weapons" and will aim to give owners of such firearms the choice of selling it to the government through an optional buyback program, or registering it with the federal government.
A draft proposal would tax gun owners $200 for each assault rifle and an extra $200 for each "high capacity magazine" (which the campaign defined as having 10 or more rounds of ammunition).
The Biden transition team hasn't clarified whether the tax on high capacity magazines would apply to each magazine in their possession. It also hasn't offered a precise definition for "assault weapons" in the context of its proposal, and indicated that those issues would be worked out during the legislative process. 
At issue is whether "assault weapons" would apply solely to semi-automatic rifles, or to all semi-automatic firearms, a category which includes many types of handguns and shotguns. (Semi-automatic firearms fire a bullet each time the trigger is pulled; whereas automatic firearms have the ability to fire multiple bullets at a time for as long as the trigger is pulled, and may have a "select-fire" capability to switch between automatic, semi-automatic, or burst fire.)
Depending on how the above provisions are implemented, projections suggest the taxes could apply to 20 million AR- and AK-style rifles in addition to 150 million ammunition magazines according to the National Shooting Sports Foundation, and could cost up to $34 billion based on a Washington Free Beacon analysis.
The taxes would be levied under the National Firearms Act (NFA), which was enacted in 1934 and contained two provisions that are relevant to Biden's gun control plan: It imposed $200 taxes on firearm manufacturers and traders who dealt in short-barreled rifles and fully-automatic machine guns; and required the owners of certain types of firearms to register them with the federal government. 
In 1968, the NFA was amended to establish a 30-day amnesty period during which unregistered firearms can be registered for free, and to give ATF authority to issue new amnesty periods of up to 90 days at its discretion. Such amnesty periods could be incorporated into Biden's proposal.
Under the NFA, individuals who aren't in the military can only possess fully-automatic weapons after receiving a special registration permit from the Bureau of Alcohol, Tobacco, Firearms, & Explosives (ATF) ― which takes several months to obtain and involves an extensive background check ― and paying a tax.
In addition to buybacks, registration requirements, and taxes on assault weapons, the Biden-Harris administration would pursue legislation to ban the manufacture of assault weapons and large capacity magazines, and take executive action to block imports of such items.
Outlook
The ability of the Biden-Harris administration to pass legislation restricting access to "assault weapons" will largely depend on which party controls the Senate, something which will be determined by a pair of January 5th runoffs in Georgia.
If Republicans control the majority in the Senate, any legislation will have to be bipartisan, and it will be a challenge for Democrats to reach a compromise over an issue where it has proven elusive in recent years.
If Democrats control the Senate, Republicans will still have enough votes to use the legislative filibuster and block cloture motions on gun control measures. Democrats could change the rules to abolish the filibuster to pass the bill on a simple majority, but it's unclear that moderate Democrats would support eliminating the filibuster and passing Biden's gun control package. 
While a Biden administration could attempt to implement these policies through executive action, they would likely be subject to legal challenges that could invalidate them ― particularly provisions related to registration requirements and taxes.
— Eric Revell