Causes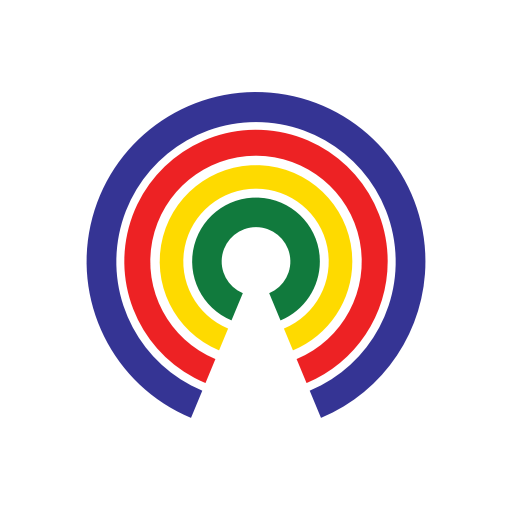 Causes
| 11.30.20
IT: 🛐 SCOTUS bars COVID-19 restrictions at churches and synagogues, and... Time to bring back execution by firing squad?
Join the 54,889 people who've taken action on Causes this week
by Causes | 11.30.20
Welcome to Monday, November 30th, earths, winds, waters, and fires...
On Thanksgiving Eve, the Supreme Court barred restrictions on religious services in New York that Gov. Andrew Cuomo (D) had put in place to combat the COVID-19 virus.
The vote was 5 to 4, with Chief Justice John Roberts and the court's three liberal members in dissent.
The majority opinion was unsigned, and could have been authored by Justice Clarence Thomas, Justice Samuel Alito, or Justice Amy Coney Barrett. It's the first order in which Barrett, the court's newest member, played a decisive role.
"It is time — past time — to make plain that, while the pandemic poses many grave challenges, there is no world in which the Constitution tolerates color-coded executive edicts that reopen liquor stores and bike shops but shutter churches, synagogues and mosques," Justice Gorsuch wrote in his concurring opinion.
In a dissenting opinion, Chief Justice Roberts said the court had acted rashly. In a second dissent, Justice Sonia Sotomayor, joined by Justice Elena Kagan, said Cuomo's restrictions were sensible:
"Free religious exercise is one of our most treasured and jealously guarded constitutional rights. States may not discriminate against religious institutions, even when faced with a crisis as deadly as this one. But those principles are not at stake today."
How do you feel about the Supreme Court's decision?
Firing Squad?
The Trump administration is rushing to approve dozens of last-minute policy changes, including reintroducing firing squads and electrocutions in federal executions.
The proposed rule change, entered by the DOJ into the Federal Register, says: "[D]eath by firing squad and death by electrocution do not violate the Eighth Amendment's prohibition on cruel and unusual punishment" under the prevailing Supreme Court precedent.
The proposed rule, according to the DOJ:
"Ensures that the Department is authorized to use the widest range of humane manners of execution permitted by law."
Do you support firing squads for federal executions?
Opioid Overdoses Increased During Pandemic
The opioid crisis has been one of the major public health issues facing the U.S. in recent years, and while it has been supplanted in the minds of many this year due to the coronavirus pandemic, there are growing indications to suggest the opioid crisis has worsened during the pandemic.
Prior to the COVID-19 pandemic, opioids had already been the leading cause of overdose deaths by substance in the U.S. for several years and accounted for more deaths per 100,000 than car accidents or gun deaths (including suicides) as this USAFacts chart shows: 
See more graphs here, then join the conversation:
Are you concerned about the rise in opioid overdoses during the pandemic?
And, in the End…
Flip your lid—it's National Mason Jar Day.
On this date in 1858, John Landis Mason received U.S. patent #22186 for an "improvement in screwneck bottles."
Still think Whole Food overcharges for them, but I'll add 'em to the order today,
—Josh Herman
Talk to us via email at editorial [at] causes.com. And don't forget to keep in touch @Causes.