Causes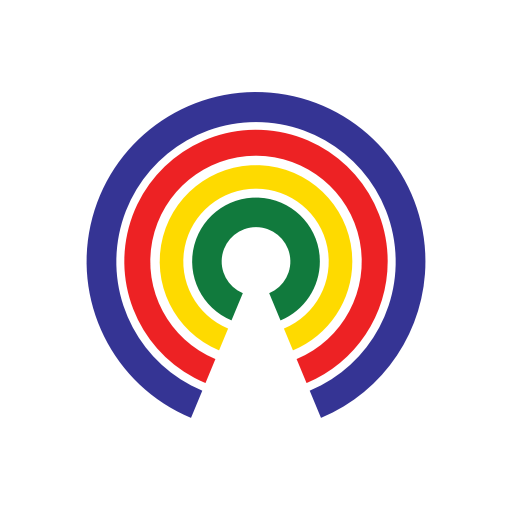 Causes
| 11.25.20
Should the U.S. Bring Back Execution by Firing Squad?
Do you support firing squads for federal executions?
by Causes | 11.25.20
What's the story?
The Trump administration is rushing to approve dozens of last-minute policy changes, including reintroducing firing squads and electrocutions in federal executions.
The Department of Justice proposal would allow some federal death-row inmates to be executed by electrocution the firing squad if lethal injection is not available or if another method is preferred by the prisoner. 
The proposed rule change, entered by the DOJ into the Federal Register, says: "[D]eath by firing squad and death by electrocution do not violate the Eighth Amendment's prohibition on cruel and unusual punishment" under the prevailing Supreme Court precedent.
The proposed rule, according to the DOJ:
"Ensures that the Department is authorized to use the widest range of humane manners of execution permitted by law."
What do you think?
Should the U.S. bring back execution by firing squad?
-Josh Herman