Causes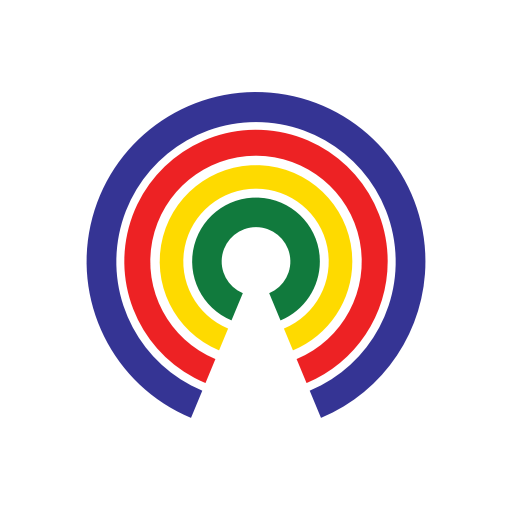 Causes
| 11.24.20
Graham Warns of 'Trifecta From Hell' if Dems Win Georgia Runoffs - Do You Share his Concerns?
How do you feel about Graham's remarks?
by Causes | 11.24.20
What's the story?
Senate Judiciary Committee Chair Lindsey Graham (R-SC) called President-elect Joe Biden, Democratic House Speaker Nancy Pelosi of California, and Senate Minority Leader Chuck Schumer of New York a "trifecta from hell" who will lead to the "end of checks and balances" if Republicans lose the Georgia runoff races.
"If we lose these two Senate seats in Georgia, Pelosi will run the house, Schumer will run the Senate and, if the president falls short and Biden gets to be president, you're gonna have Pelosi, Schumer and Biden," Graham said while appearing on the Fox News program Hannity, which was guest hosted Monday night by former Rep. Trey Gowdy (R-SC).
"That's the trifecta from hell for big government, it's a nightmare for conservatism, it's the end of checks and balances."
"I may not be your cup of tea out there," Graham continued. "But let me tell you this: I'm a hell of a lot better than Bernie Sanders when it comes to your money," he added, suggesting that a win by Peach State Democrats Raphael Warnock and Jon Ossoff would lead to budget committee chairmanship by "avowed socialist" Sen. Bernie Sanders (I-VT).
"It's the end of checks and balances. It would fundamentally change the country as we know it. The fate of the Republic really lies in the hands of our friends in Georgia. So, I'm worried as we speak tonight."
Graham also shared concerns that mail-in voting in Georgia could swing the runoff election to favor Democrats.
-Josh Herman