Causes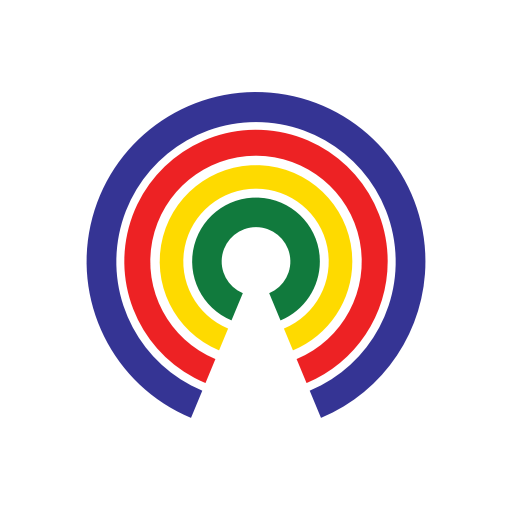 Causes
| 11.23.20
Should Non-Veteran Presidents Be Buried at Arlington?
Should Arlington Cemetery be reserved for veterans—and presidents?
by Causes | 11.23.20
What's the story?
Arlington Cemetery is running out of space. There are only 95,000 plots remaining but 22 million+ active duty personnel currently alive. To keep Arlington an active burial ground, the Pentagon proposed reserving plots for those awarded a Purple Heart, former POWs, and service members killed in action. 
The Controversy
The proposal adds that former presidents and vice presidents would also be allowed to buried at Arlington, even if they never served in the military.
Some veterans say political leaders should not receive burial at Arlington if they didn't serve in the armed forces.
What do you think?
Should Arlington be reserved for veterans?
—Joshua Krafchin