Causes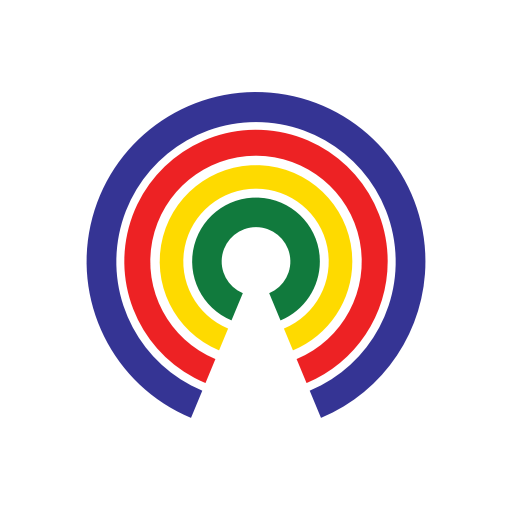 Causes
| 11.22.20
RNC, Michigan GOP Ask State Board to Delay Certifying Election Results
Should Michigan confirm its election results?
by Causes | 11.22.20
UPDATE 11/22/20 - 7:30pm EDT:
The Republican National Committee (RNC) and Michigan Republican Party (MRP) released a letter Saturday that urges  the Michigan Board of State Canvassers to delay certifying Michigan's statewide election results for 14 days—and to audit Wayne County's election results. 
The letter - written by RNC Chairwoman Ronna McDaniel and MRP Chairwoman Laura Cox - said it supported a request by John James, a Republican candidate for the U.S. Senate, to investigate the county's results for self-proclaimed "irregularities."
"To simply gloss over those irregularities now without a thorough audit would only foster feelings of distrust among Michigan's electorate," the letter reads. 
"In light of the already unprecedented nature of this election — conducted largely by mail in the midst of an ongoing pandemic — it would be a grievous dereliction of this Board's duty to the people of Michigan not to ensure that the irregularities identified by the James campaign are thoroughly investigated by a full audit before certifying Wayne County's results." 
 The editorial board of the Detroit Free Press wrote in a Saturday opinion that it was "enough already."
"The fanciful conspiracy theories have been debunked. The spurious lawsuits have been thrown out of court, or withdrawn, almost as quickly as they were filed."
Causes' earlier reporting appearings below.
---
UPDATE 11/20/20 - 7:30pm EDT:
At the conclusion of their meeting with President Donald Trump, the Republican leaders of the Michigan legislature said they haven't seen evidence of anything that would change the outcome of the Michigan election and will follow the law on election results.
Michigan Senate Majority Leader Mike Shirkey and House Speaker Lee Chatfield released a joint statement after their meeting, which read in part:
"The Senate and House Oversight Committees are actively engaged in a thorough review of Michigan's elections process and we have faith in the committee process to provide greater transparency and accountability to our citizens. We have not yet been made aware of any information that would change the outcome of the election in Michigan and as legislative leaders, we will follow the law and follow the normal process regarding Michigan's electors, just as we have said throughout this election.
Michigan's certification process free from threats and intimidation. Allegations of fraudulent behavior should be taken seriously, thoroughly investigated, and if proven, prosecuted to the full extent of the law. And the candidates who win the most votes win elections and Michigan's electoral votes. These are simple truths that should provide confidence in our elections."
The original article from Causes appears below.
---
President Donald Trump has invited Republican leaders of Michigan's legislature to the White House in an attempt to delay, block, or overturn Joe Biden's victory.
"The entire election, frankly, in all the swing states should be overturned and the legislatures should make sure that the electors are selected for Trump," Sidney Powell, a lawyer on Trump's team, said Thursday.
The Michigan lawmakers expected at the White House today - Senate Majority Leader Mike Shirkey and House Speaker Lee Chatfield - have both dismissed the idea of overruling voters.
During a press conference in Wilmington, Delaware, Thursday, Biden said Americans are "witnessing incredible irresponsibility, incredibly damaging messages are being sent to the rest of the world about how democracy functions."
"I just think it's totally irresponsible."
The criticism is coming from both sides of the aisle, with GOP Sen. Mitt Romney of Utah Tweeting that it's "difficult to imagine a worse, more undemocratic action by a sitting American President."
"Having failed to make even a plausible case of widespread fraud or conspiracy before any court of law, the President has now resorted to overt pressure on state and local officials to subvert the will of the people and overturn the election."
Earlier this week, the president phoned a member of Wayne County's Board of Canvassers after she and a Republican colleague at first refused, and then agreed, to certify election results.
Following the call, Monica Palmer, announced she wanted to rescind her decision to certify the results of the presidential election.
-Josh Herman