Causes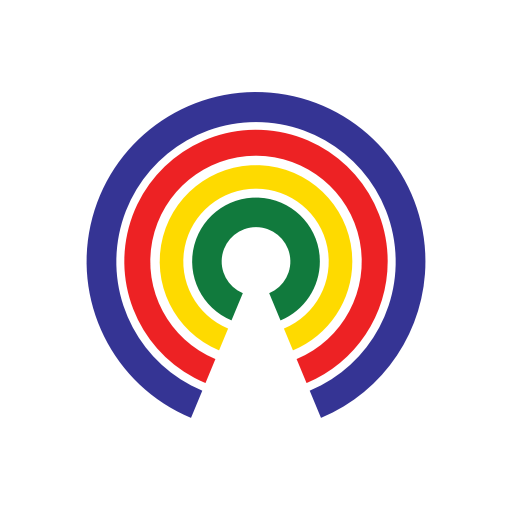 Causes
| 11.20.20
IT: 🗳️ Michigan election officials in the spotlight—and White House, and... Should Congress pass additional COVID-19 relief?
Join the 43,688 people who've taken action on Causes this week
by Causes | 11.20.20
Welcome to Friday, November 20th, headers and footers...
President Trump has invited Republican leaders of Michigan's legislature to the White House in an attempt to delay, block, or overturn Joe Biden's victory.
"The entire election, frankly, in all the swing states should be overturned and the legislatures should make sure that the electors are selected for Trump," Sidney Powell, a lawyer on Trump's team, said Thursday.
The Michigan lawmakers expected at the White House today - Senate Majority Leader Mike Shirkey and House Speaker Lee Chatfield - have both dismissed the idea of overruling voters.
During a press conference in Wilmington, Delaware, Thursday, Biden said Americans are "witnessing incredible irresponsibility, incredibly damaging messages are being sent to the rest of the world about how democracy functions."
"I just think it's totally irresponsible."
The criticism is coming from both sides of the aisle, with GOP Sen. Mitt Romney of Utah Tweeting that it's "difficult to imagine a worse, more undemocratic action by a sitting American President."
"Having failed to make even a plausible case of widespread fraud or conspiracy before any court of law, the President has now resorted to overt pressure on state and local officials to subvert the will of the people and overturn the election."
Earlier this week, the president phoned a member of Wayne County's Board of Canvassers after she and a Republican colleague at first refused, and then agreed, to certify election results.
Following the call, Monica Palmer, announced she wanted to rescind her decision to certify the results of the presidential election.
Do you want your county to certify its vote tally?
---
Heads-up, all: there's an issue with Facebook login on Causes.com and the apps. We've disabled the feature for (probably) three days. We're actively working on a fix. Thanks for your patience.
---
Passing COVID-19 Relief
Congress is winding down the first week of its post-election lame duck session, as the Senate cast its last vote Wednesday evening and departed for the Thanksgiving recess. The House will do the same after a Friday morning vote on an apprenticeships bill.
Both chambers are scheduled to return on November 30th, which will leave them with two work weeks in which to pass government funding and avoid a partial government shutdown on December 11th. 
It remains to be seen whether Congress can resolve a months-long impasse and reach a compromise on another coronavirus relief package, as there isn't much time left on the legislative calendar. 
As for government funding, Senate Republicans recently introduced a $1.39 trillion package of annual spending bills, while Democrats haven't yet introduced a similarly public counteroffer.
Do you think Congress will pass more COVID-19 relief before the end of the year?
Georgia Hand Recount Confirms Biden Victory
Georgia's full hand recount of 5 million votes cast in the presidential election has confirmed President-elect Biden received more votes than President Trump in the state.
Trump has continued to question the integrity of the Peach State's vote counting, calling it both a "joke" and a process that led to "fraudulent votes" being found.
The recount, formally known as a risk-limiting audit, uncovered a few thousand previously uncounted votes, which did carve away at Biden's margin of victory, though the ballots were not enough to change the outcome of the election.
"The irony of [Trump] saying 'fraudulent votes have been found'— he has gained in the finding of these votes," said Gabriel Sterling, Georgia's voting system implementation manager.

Are you in favor of a recount?
And, in the End…
It's Beautiful Day.
Not to be confused with U2's "Beautiful Day," unless you find said song dazzling, which I do not.
Today is a day to celebrate all that is alluring to our senses: a moon rising, our parents' laugh, burning cedar, tracing a crack in the sidewalk with chalk, letting a bug crawl from your finger to your nephew's. As beauty is in the eye, ears, nose, mouth, and tongue of the beholder, do whatever it is you find beautiful today.
For me, it's spider eyes:
Share what's uniquely beautiful to you in the comments, we'd love to celebrate the day with you,
—Josh Herman
Talk to us via email at editorial [at] causes.com. And don't forget to keep in touch @Causes.