Causes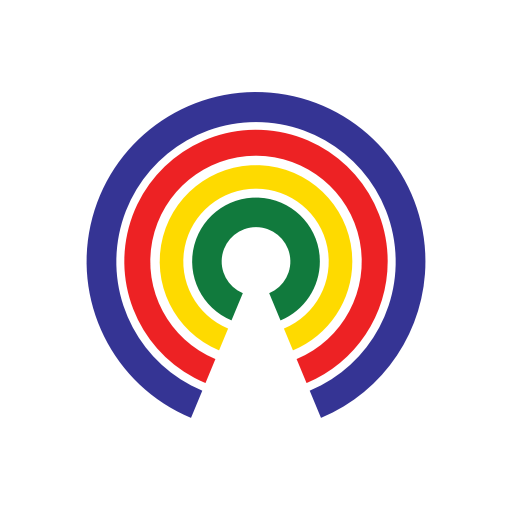 Causes
| 11.19.20
Michigan GOP Officials Want to 'Rescind' Vote to Certify Detroit Results - Should Your County Certify?
Do you want your county to certify its vote tally?
by Causes | 11.19.20
What's the story?
A GOP canvassing board member in Wayne County has announced she wants to rescind her decision to certify the results of the presidential election after speaking with Donald Trump.
Monica Palmer, a GOP board member in the largest county in Michigan - and home to the city of Detroit - said she spoke with Trump after she and a Republican colleague certified the results (after initially voting not to) on Tuesday. Both GOP board members said Wednesday night that they wanted to "rescind" their votes to certify the results.
"I did receive a call from President Trump, late Tuesday evening, after the meeting," Palmer told the Washington Post. "He was checking in to make sure I was safe after hearing the threats and doxing that had occurred."
When the board first took up a motion to certify the county's election results on Tuesday, the vote came out 2-2, with the Republicans opposing certification. Palmer offered a compromise: 
"I would be open to a motion to certify communities other than the city of Detroit."
Such a move would have disenfranchised hundreds of thousands of voters from the majority-Black city of Detroit. After hours of public pressure and complaints of racism, Palmer and Hartmann changed their votes, and the certification passed. The following night, after calls from Trump, the two sent sworn affidavits to Wayne County attorney disavowing their previous votes to certify. (Sean Hannity blasted the Zoom callers over their "truly vile smears.")
President Trump has refused to concede that he lost to President-Elect Biden, and continues to push false and unsubstantiated conspiracy theories of widespread voter fraud that have been repeatedly rejected in court.
-Josh Herman