Causes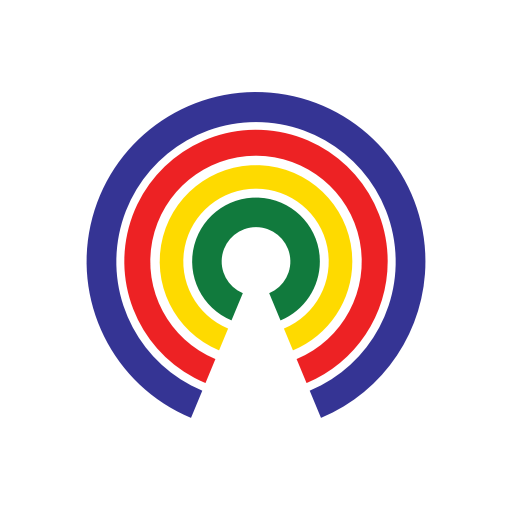 Causes
| 11.19.20
IT: 📲 U.S. cyber security chief fired for contradicting Trump, and... Should Democrats embrace defunding the police & socialist policies?
Join the 41,448 people who've taken action on Causes this week
by Causes | 11.19.20
Welcome to Thursday, November 19th, belts and suspenders...
Chris Krebs, the director of the U.S. Cybersecurity and Infrastructure Security Agency (CISA), has been dismissed by President Donald Trump after his agency's analysis of the 2020 election determined it to be "the most secure in American history."
Trump, in two misleading tweets about the security of the November 3 election, said Krebs' termination was "effective immediately."
In response, Krebs tweeted:
"Honored to serve. We did it right. Defend Today, Secure [Tomorrow]."
Do you support Trump firing Krebs?
Progressive & Moderate Democrats Spar
The House of Representatives reconvened Monday for the first time since October 2nd, as moderate and progressive wings of the Democratic caucus looked to move on from a series of electoral losses that narrowed Democrats' path to a Senate majority and will leave Democrats with a smaller House majority when the 117th Congress convenes next year.
House Speaker Nancy Pelosi (D-CA) sent a letter to Democrats urging unity after infighting and finger pointing between the polar wings of the party over responsibility for the losses on a leaked caucus call spilled over into a public feud.
Rep. Abigail Spanberger (D-VA), a moderate Blue Dog Democrat from a district that Republicans had held since 1971 prior to her flipping it in 2018, blamed progressives' rhetoric about efforts to "defund the police" and push socialist policies as endangering moderate Democrats in competitive districts like hers. 
Rep. Rashida Tlaib (D-MI) ― a member of Democratic Socialists of America and member of the progressive "squad" ― accused her moderate colleagues of only being interested in appealing to White people in the suburbs and said, "To be real, it sounds like you are saying stop pushing for what Black folks want."
Should Dems embrace defunding the police and socialist policies?
Biden's Mental Health Policy
"Mental health is health, period. It should be treated that way by our insurers and our culture."
President-elect Joe Biden gave the above statement earlier this year to Mental Health for US, a nonpartisan, educational coalition working to elevate mental health and addiction in national policy conversations.
Here are some of Biden's policies re: mental health:
Do you support Biden's mental health policies?
And, in the End…
Pick one to celebrate today:
National Carbonated Beverage with Caffeine Day
Play Monopoly Day
World Toilet Day
National Blow Bagpipes Day
Since I prefer my bathroom to any other space in my house, I'm going with World Toilet Day:
It's not a joke—2.4 billion people on this planet do not have access to a clean and safe toilet. World Toilet Day is a United Nations Observance to celebrate toilets and raise awareness of the global sanitation crisis.
I give a #%$@ about World Toilet Day, do you?
—Josh Herman
Talk to us via email at editorial [at] causes.com. And don't forget to keep in touch @Causes.