Causes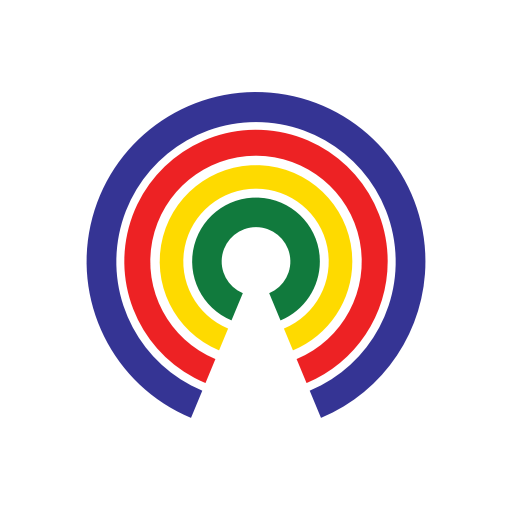 Causes
| 6.29.18
How Poor Are Americans?
Join the 34,655 people who've taken action on Causes this week
by Causes | 6.29.18
The story
The United Nations recently published a damning report on American poverty, saying 40 million Americans live in poverty, 18.5 million in extreme poverty, and 5.3 million in "Third World conditions of absolute poverty."
The Trump administration disputes those figures, claiming that only 250,000 Americans live in extreme poverty and saying the U.N. report was politically motivated.
Measuring poverty
While the starkly different assessments reflect ongoing tensions between the Trump administration and the United Nations, they also highlight an important, enduring debate on how to measure poverty most accurately.
The U.N. report used the official Census definition that the U.S. government has used for decades, which says those whose income is lower than half the official poverty rate live in extreme poverty.
Some right-leaning groups object to this measure, saying it should reflect purchasing power, not just income. The Census definition does not take into account government assistance programs, which add to household resources. The Trump administration's assertions appear to be based on a Heritage Foundation study that included support such as Medicaid, food stamps, and housing assistance in its measurements.
Other poverty experts push back on several points, saying the Heritage estimates:
Set the extreme poverty threshold too low, at $4 a day;
Fail to reflect the fact that many families go into debt to meet their basic needs;
Do not account for the fact that support from government programs cannot be used to meet many categories of unexpected expenses; and
Use a questionable consumer survey.
Why it matters
This debate is not simply academic, and carries real-world implications. Many government support programs use poverty measurements to determine recipients' eligibility.
Poverty measurement has also long been a political tool, with various administrations seeking to redefine it in such a way that would bring the numbers down, thereby creating the impression that poverty dropped on their watch.
What do you think?
How should we measure poverty? What, if anything, should we do to alleviate poverty? Hit Take Action, then share your thoughts below.
—Sara E. Murphy
(Photo Credit: Linnaea Mallette / Creative Commons)