Causes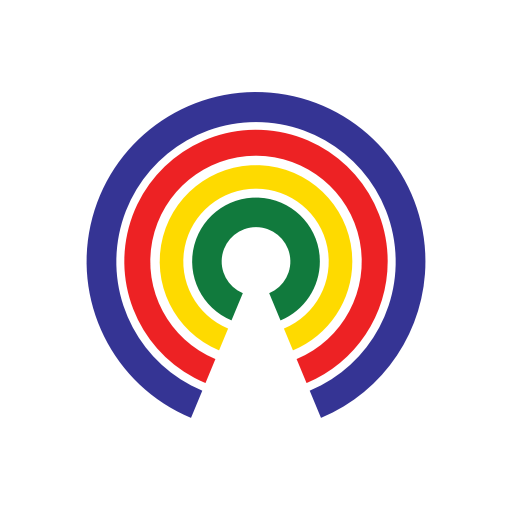 Causes
| 11.18.20
IT: Lindsey Graham pressured Georgia secretary of state to toss ballots, and... 📉 Do you support the drawdown of troops from Afghanistan and Iraq?
Join the 41,629 people who've taken action on Causes this week
by Causes | 11.18.20
Welcome to Wednesday, November 18th, sands and snows...
Brad Raffensperger, the Georgia secretary of state, said that Sen. Lindsey Graham (R-SC) has been pressuring him to find ways to toss legally cast ballots.
Raffensperger, a Republican, told the Washington Post that Graham asked if political bias could have compelled poll workers to accept ballots with non-matching signatures. The chairman of the Senate Judiciary Committee also reportedly asked Raffensperger whether entire batches of legal ballots could be tossed from counties with high levels of signature mismatch.
Raffensperger told the Post he was "stunned" by inquiries to toss legally cast ballots.
"It sure looked like he was wanting to go down that road," Raffensperger said.
Graham denied that he had suggested Raffensperger toss legal ballots, calling that characterization "ridiculous."
Do you support or oppose an investigation into Graham?
Troop Drawdown in Afghanistan and Iraq
Acting Defense Secretary Christopher C. Miller announced on Tuesday that the Pentagon will implement the next phase of President Trump's drawdown of American military personnel from Afghanistan and Iraq by mid-January before the presidential transition concludes on Inauguration Day. 
The drawdown will reduce U.S. force levels in Afghanistan by half from about 5,000 troops to 2,500 troops, while the force level in Iraq will decline from 3,000 to 2,500 troops; continuing the drawdown President Trump pushed for on the campaign trail and while in office. For reference, the U.S. had about 15,000 troops in Afghanistan in 2018 and 5,200 troops in Iraq earlier in 2020. Miller remarked:
"We owe this moment to the many patriots who made the ultimate sacrifice and their comrades who carry forward their legacy. Together, we have mourned the loss of more than 6,900 American troops who gave their lives in Afghanistan and Iraq. And we will never forget the more than 52,000 who bear the wounds of war, and all those who still carry its scars ― visible and invisible."
Do you support the drawdown of troops from Afghanistan and Iraq?
Cruz Calls Fellow Senator 'Complete A**' Over Face Masks Complaint
Sen. Ted Cruz (R-TX) called Sen. Sherrod Brown (D-OH) a "complete ass" for asking that fellow lawmakers wear masks while in the upper chamber. 
Sen. Brown had asked Sen. Dan Sullivan (R-AK) to wear a mask while presiding over the Senate Monday.
Cruz argued that Sullivan was 50 feet from Brown, and therefore didn't need to wear a mask. But the Centers for Disease Control and Prevention (CDC) advises that people "should wear masks in public settings and when around people who don't live in your household." 

And, in the End…
It's Mickey Mouse Day.
The world's most-famous vermin debuted in Steamboat Willie on this date in 1928:
Minnie, I suppose, is celebrating Married to a Scorpio Support Day,
—Josh Herman
Talk to us via email at editorial [at] causes.com. And don't forget to keep in touch @Causes.