Causes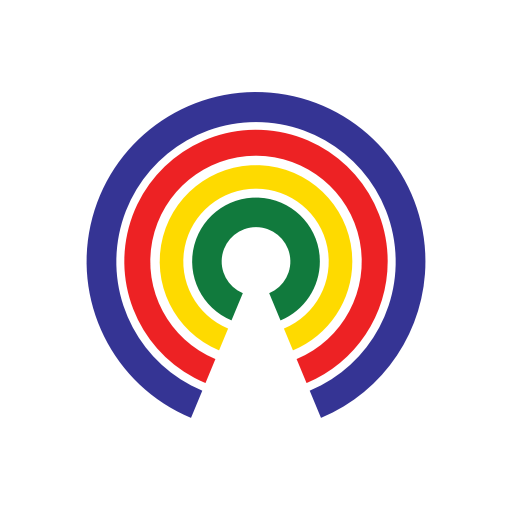 Causes
| 11.17.20
Progressive & Moderate Democrats Spar Over 'Defund the Police' & Socialism After Congressional Losses
Should the Democratic Party embrace defunding the police and socialist policies?
by Causes | 11.17.20
What's the story?
The House of Representatives reconvened Monday for the first time since October 2nd, as moderate and progressive wings of the Democratic caucus looked to move on from a series of electoral losses that narrowed Democrats' path to a Senate majority and will leave Democrats with a smaller House majority when the 117th Congress convenes next year.
House Speaker Nancy Pelosi (D-CA) sent a letter to Democrats urging unity after infighting and finger pointing between the polar wings of the party over responsibility for the losses on a leaked caucus call spilled over into a public feud.
What happened?
Rep. Abigail Spanberger (D-VA), a moderate Blue Dog Democrat from a district that Republicans had held since 1971 prior to her flipping it in 2018, blamed progressives' rhetoric about efforts to "defund the police" and push socialist policies as endangering moderate Democrats in competitive districts like hers. 
While Spanberger eked out a narrow 8,000 vote victory over Republican challenger nick Freitas, many of her colleagues in similar seats weren't so fortunate, which led Spanberger to call out the far left views for their role in the defeat in a recording of the meeting obtained by the Washington Post:  
"We have to commit to not saying the words 'defund the police' ever again. We need to not ever use the words socialist or socialism ever again… It does matter, and we have lost good members because of that… If we are classifying [the election] as a success… we will get f---ing torn apart in 2022." 
Rep. Rashida Tlaib (D-MI) ― a member of Democratic Socialists of America and member of the progressive "squad" ― accused her moderate colleagues of only being interested in appealing to White people in the suburbs and said, "To be real, it sounds like you are saying stop pushing for what Black folks want."
Fellow DSA and "squad" member Rep. Alexandria Ocasio-Cortez (D-NY) tweeted that "the whole 'progressivism is bad' argument just doesn't have any compelling evidence" and said:
"When it comes to 'Defund' & 'Socialism' attacks, people need to realize these are racial resentment attacks."
"Defund the police? Defund, my butt. I'm a proud West Virginia Democrat. We are the party of working men and women. We want to protect Americans' jobs & healthcare. We do not have some crazy socialist agenda, and we do not believe in defunding the police."
Ocasio-Cortez retorted with a tweet showing her looking on as Manchin applauded remarks made by President Donald Trump at the State of the Union Address:
"Our Caucus draws strength from the ongoing conversations that we continuously have to build consensus and ensure that the legislation we put forward is respectful of the thinking and values of all Members. I look forward to our continuing this productive dialogue.
Let us all be advocates for unity in the Democratic party, where our values are opportunity and community. From the start, our Founders gave us their guidance ― e pluribus unum: from many, one. Each day, our pledge to the flag is for liberty and justice for all."
— Eric Revell
(Photo Credit: AOC: cornstakler via Flickr / Creative Commons | Pelosi: US Embassy Ghana via Flickr / Public Domain | Manchin: Senate Democrats via Flickr / Creative Commons)