Causes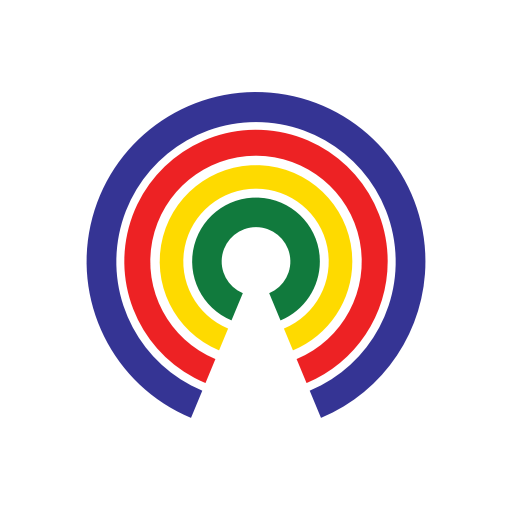 Causes
| 11.17.20
Report: Lindsey Graham Pressured Georgia Secretary of State to Toss Ballots
Do you support or oppose an investigation into Graham?
by Causes | 11.17.20
What's the story?
Brad Raffensperger, the Georgia secretary of state, said that Sen. Lindsey Graham (R-SC) has been pressuring him to find ways to toss legally cast ballots.
Raffensperger, a Republican, told the Washington Post that Graham asked if political bias could have compelled poll workers to accept ballots with non-matching signatures. The chairman of the Senate Judiciary Committee also reportedly asked Raffensperger whether entire batches of legal ballots could be tossed from counties with high levels of signature mismatch.
Raffensperger told the Post he was "stunned" by inquiries to toss legally cast ballots.
"It sure looked like he was wanting to go down that road," Raffensperger said.
Graham denied that he had suggested Raffensperger toss legal ballots, calling that characterization "ridiculous."
"I was trying to find out how the signature stuff worked. It was good, he did a good job explaining to me how to verify signatures."
It's unknown why Graham would need to know this information or why he would contact Raffensperger directly. What is known is that the Republican secretary of state is under immense pressure from his party to reverse a Democrat - Joe Biden - winning Georgia.
-Josh Herman