Causes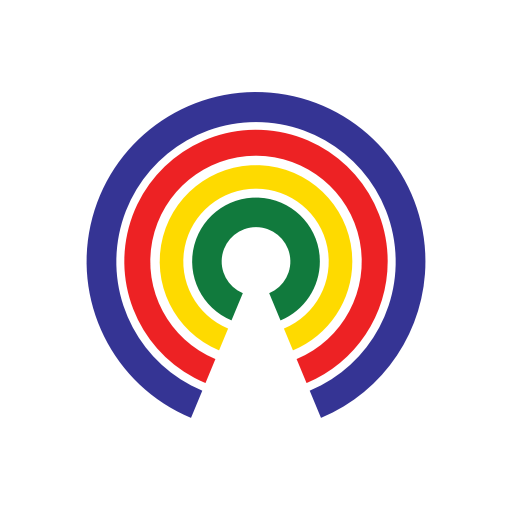 Causes
| 11.16.20
Trump Adviser: Michigan Should 'Rise Up' Against Coronavirus Restrictions - Do You Agree?
How do you feel about Atlas' remarks?
by Causes | 11.16.20
What's the story?
Dr. Scott Atlas, a member of President Donald Trump's coronavirus task force, called on Michiganders to "rise up" after Gov. Gretchen Whitmer (D) announced new restrictions amid a surge in coronavirus cases.
"The only way this stops is if people rise up. You get what you accept. #FreedomMatters #StepUp."
Here are Whitmer's restrictions:
Whitmer was the target of a kidnapping plot by a far-right militia group earlier this year. In response to Atlas' remarks to "rise up," she said:
"We know that the White House likes to single us out here in Michigan, me out in particular. I'm not going to be bullied into not following reputable scientists and medical professionals."
-Josh Herman