Causes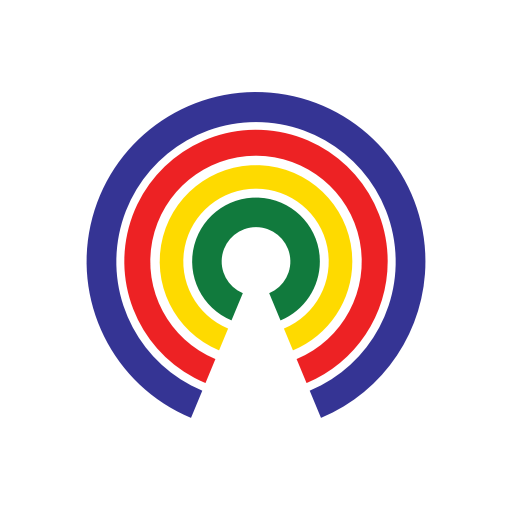 Causes
| 11.16.20
IT: Trump threatens to withhold COVID vaccines from New York, and... 💵 Should we raise the minimum wage to $15?
Join the 52,102 people who've taken action on Causes this week
by Causes | 11.16.20
Welcome to Monday, November 16th, on-times and late-fees...
Trump has said that the coronavirus vaccine developed under Operation Warp Speed will be delivered to all states "within weeks"—except for New York. 
In late September, Cuomo announced that New York would assemble an independent task force of scientists, doctors, and health experts to review data from every coronavirus vaccine approved by the FDA.
During his discussion of the rollout, Trump argued: "This is a very successful, amazing vaccine at 90% [effective] and more but — so the governor Cuomo will have to let us know when he's ready for it. We can't be delivering it to a the state that won't be giving it to its people immediately."
In response to the president's remarks, a senior advisor to Cuomo said on Twitter that the governor "is fighting to ensure the communities hit hardest by COVID get the vaccine."
What did you think of Trump's remarks?
On the Radar
Biden Takes Georgia, Trump Won't Take Concede
President-elect Joe Biden won Georgia on Friday, becoming the first Democratic presidential candidate to carry the Peach State since Bill Clinton in 1992.
Georgia's Secretary of State has said that the state will do a full hand recount of the 5 million ballots cast in the 2020 election, though Biden leads President Donald Trump by more than 14,000 votes.
Right as Georgia was being called for Biden, Trump was named the winner of North Carolina and its 15 electoral votes, bringing the final total to:
Trump (kind of) acknowledged on Sunday that Biden won the presidency, and again pushed/blamed unfounded claims of voter fraud.
In another tweet, Trump vowed:
 "I concede NOTHING! We have a long way to go."
How do you feel about the election results?
Under the Radar
Florida Approves Gradually Raising the Minimum Wage
Florida voters approved Amendment 2, a mandate to raise the Florida state minimum wage to $15/hour by September 2026, by a 60.82% to 39.18% margin last week. The current minimum wage is $8.56/hour.
Florida for a Fair Wage led the campaign in support of Amendment 2 and argued that raising the minimum wage will give more workers a living wage and reduce their reliance on government aid:
"Florida needs to pass the Fair Wage Amendment to ensure that all hard-working Floridians can receive a living wage. The 'living wage' is the minimum cost that covers the basic needs of an individual and the needs of their family without government assistance."
Do you support raising the minimum wage to $15 per hour?
And, in the End…
It's National Fast Food Day.
What's your favorite in this Fast Food Nation?
After reading the aforementioned expose two-decades ago, I stopped eating almost all-of-the-above. I miss nothing except Taco Bell. Please enjoy a chalupa today on my behalf,
—Josh Herman
Talk to us via email at editorial [at] causes.com. And don't forget to keep in touch @Causes.