Causes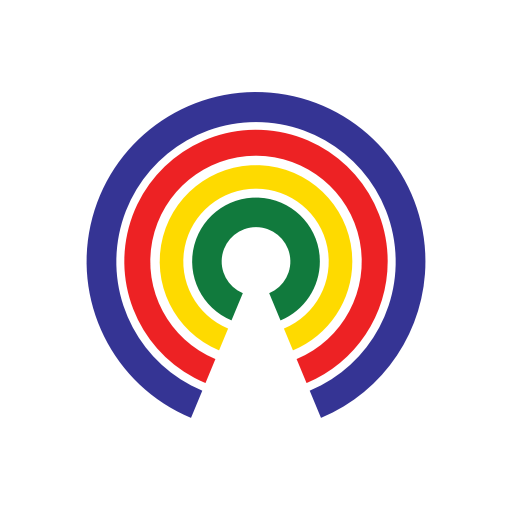 Causes
| 11.13.20
What the October Data Says About the COVID-19 Pandemic
How do you feel about COVID-19 trends near you?
by Causes | 11.13.20
This content leverages data from USAFacts, a non-profit that visualizes governmental data. You can learn more on its website, Facebook, and Twitter.
---
What's the story?
The U.S. recorded 1.86 million new coronavirus (COVID-19) cases in October, just shy of the monthly high of 1.9 million in July, but unlike in the preceding months, it was the less populated counties that experienced the most growth in cases.
The USAFacts chart above allows you to see the case rate per month based on population density. Counties with over 1,000 residents per square mile are home to about 35% of the U.S. population and had a case rate of 610 per 100,000 people in July, which declined to 445 cases per 100,000 people in October (a drop of 27.1%). 
Counties with fewer than 125 people per square mile are home to about 21.7% of Americans and saw the case rate rise from 525 per 100,000 people in July to 775 per 100,000 people in October (an increase of 47.7%). 
That dynamic can be seen in the USAFacts below, as North Dakota and South Dakota ― two of the least dense states in the country ― led the nation in case rates in October:
In both North Dakota and South Dakota case rates doubled from September to October: North Dakota's went from 1,316 per 100,000 in September to 2,896 per 100,000 in October, while South Dakota's went from 1,004 to 2,668 per 100,000. Only four states had fewer new cases in October than in September: Georgia, Hawaii, Louisiana, and South Carolina.
There were 23,090 COVID-19 related deaths reported in October, slightly more than the 23,031 in September. Five states accounted for 32.7% of the October deaths, including Florida, Texas, California, Illinois, and Georgia; while Wisconsin had the largest increase in monthly deaths from 205 in September to 705 in October. This USAFacts chart shows the 7-day average of new COVID-19 deaths in the eight states with the highest number of deaths in October:
After COVID-19 related hospitalizations hit a pandemic low of 3.9 per 100,000 Americans during the week of September 19th, the preliminary October hospitalization rates show that it ticked up to 5.4 per 100,000 by the week of October 17th. The 65+ age group experienced the most hospitalizations, as the group's rate spiked from 10.1 to 15 per 100,000 as this USAFacts chart shows:
— Eric Revell
(Photo Credit: iStock.com / zstockphotos)